Mother's Day BBQ Box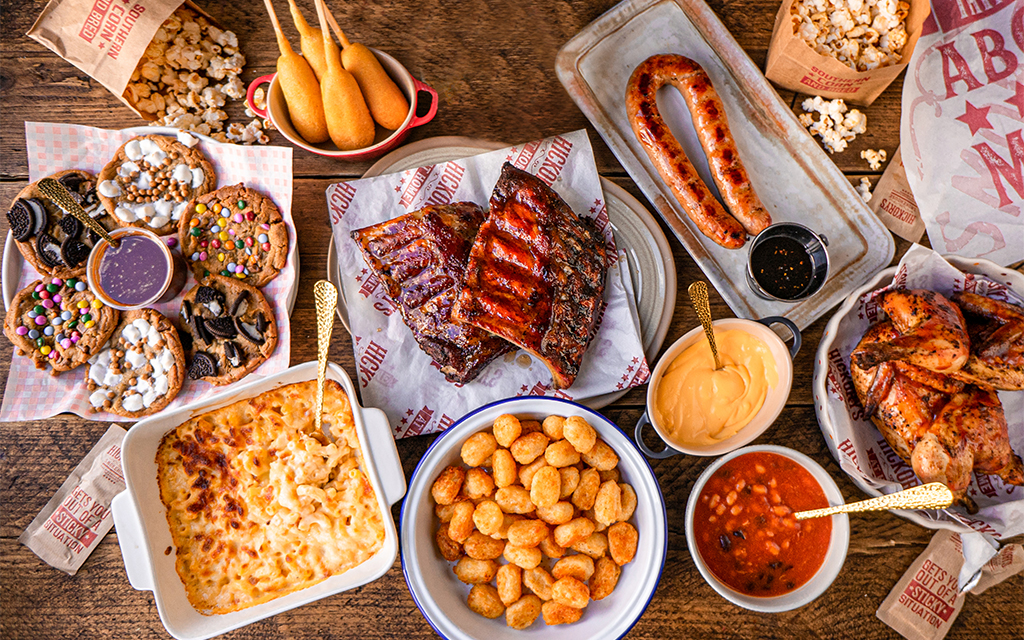 On Sunday the 27th March, we celebrate Mother's Day & those who mean 'Mum' to us.
We celebrate all the Mum-Mums, the Grand-Mums, the Dad-Mums & the Dog-Mums. What better to spoil this special person than with a Hickory's feast, smoked low 'n' slow & delivered right to your door.
Introducing… the Mother's Day BBQ Box!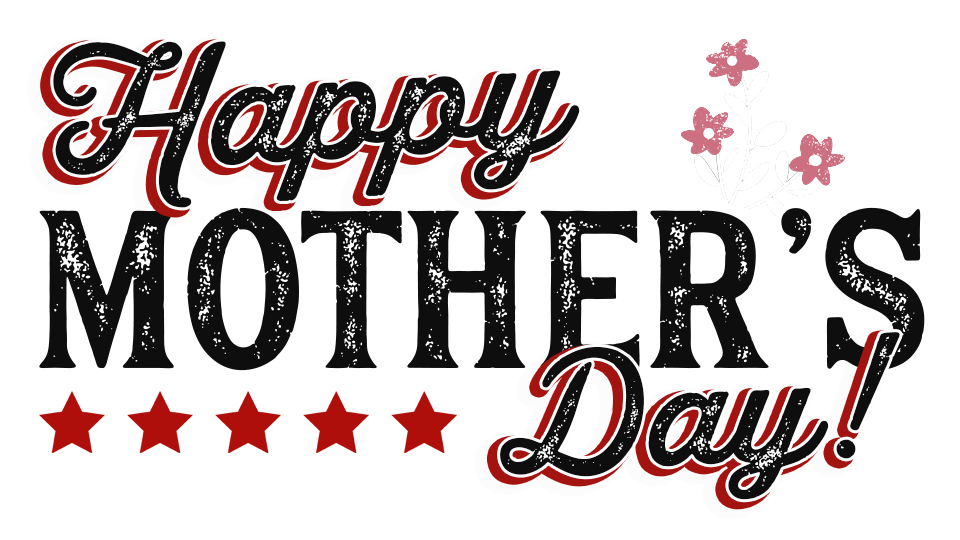 What's in the box?
The box comes packed with smokehouse classics, a dessert kit that's great fun for the kids & a special Mother's Day cocktail to share (or not!)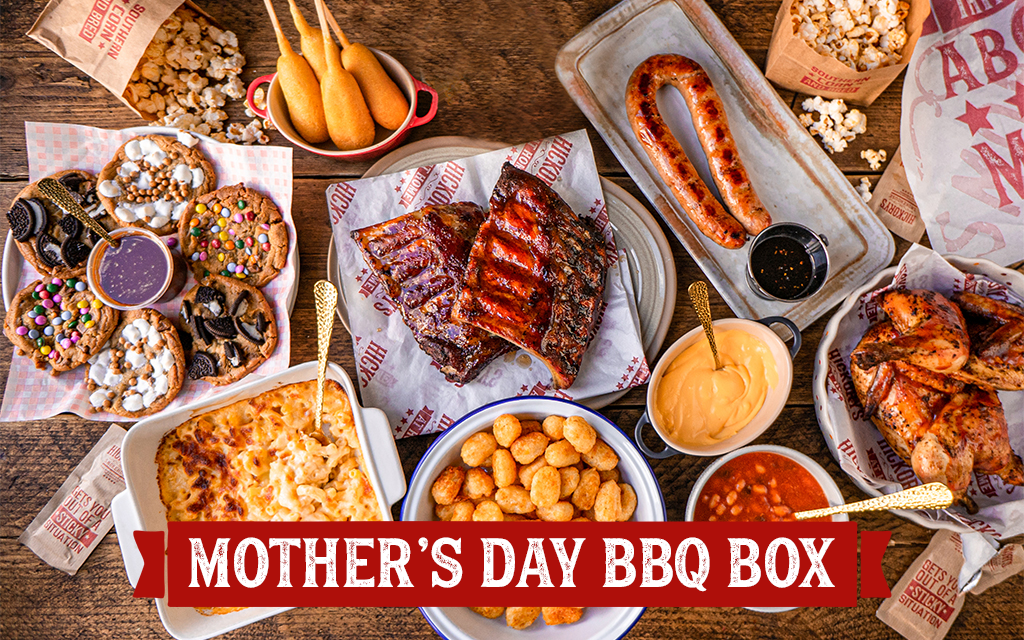 In the box you'll get: 2 x 1/2 Smoked Chicken, 2 x 1/2 Rack of Memphis Ribs, Classic Mac 'n' Cheese, Hickory's Smoked Sausage, Corn Dogs (x4), Tater Tots with American Cheese Sauce, BBQ Pit Beans, Create & Bake Cookie Kit & a bottle of Mum's Gin-Berry Fizz.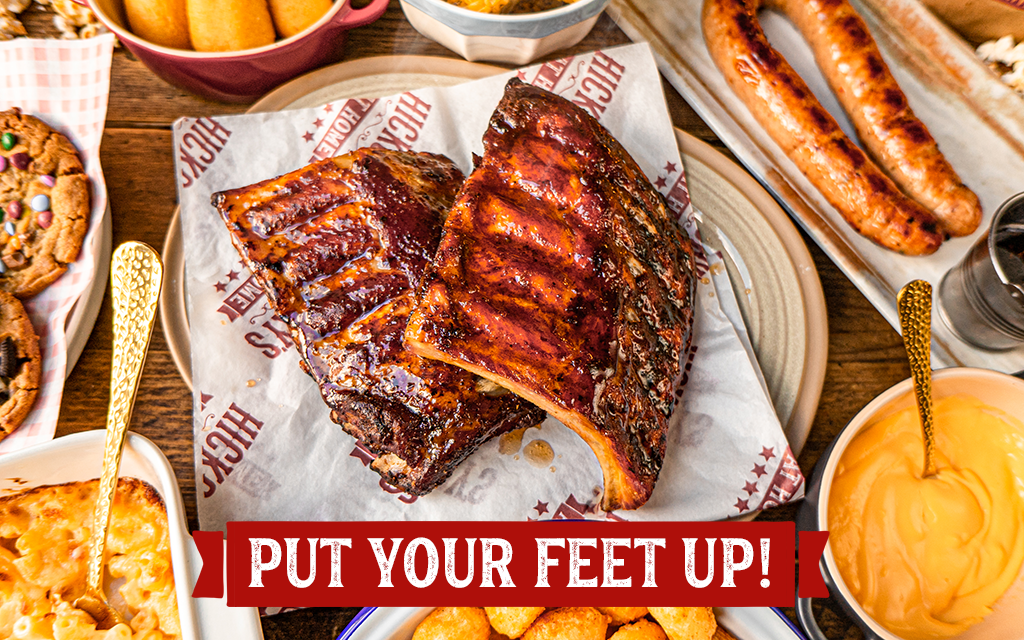 Wash the BBQ down with Mum's very own limited edition cocktail - Mum's Gin-Berry Fizz. This gin, raspberry & elderflower liqueur, mixed with lemon & apple juice is almost too good to share!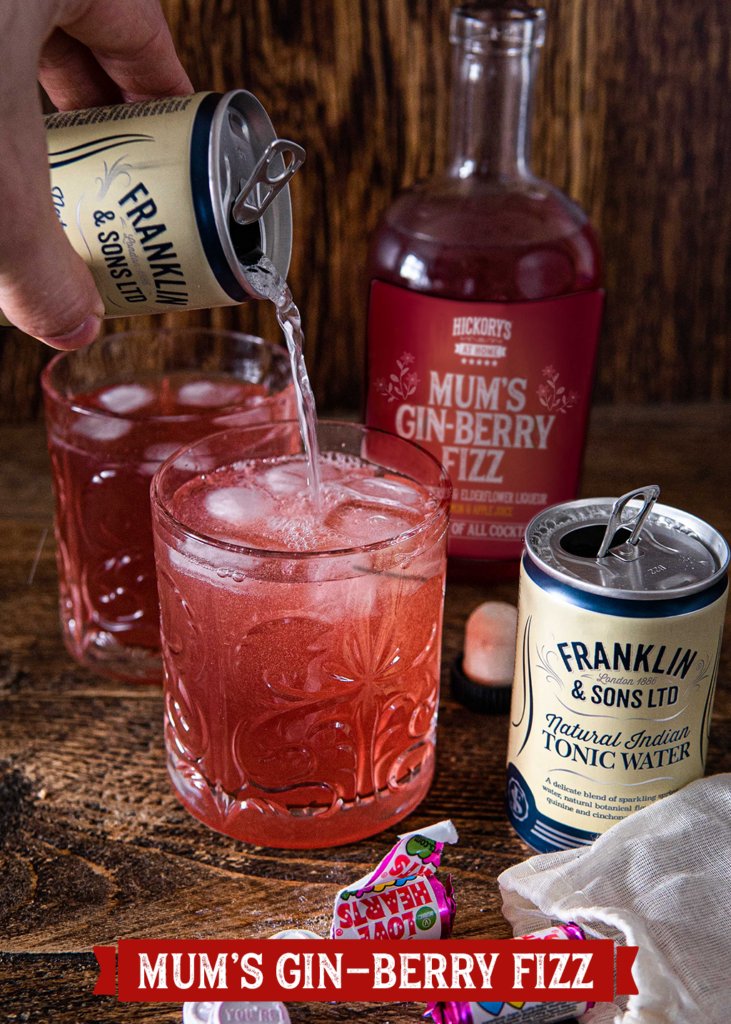 Once the feastin' is over & you've had a few glasses of the Gin-Berry Fizz… it's cookie time! Easy to bake & loads of fun - you'll get a selection of toppings to come up with your own crazy cookie creations.
The Mother's Day BBQ Box is available to order for delivery between March 23rd - March 27th. Grab yours now…

Or, simply head to hickorysathome.co.uk & build your own box, full of your smokehouse favourites. Get the gang together & celebrate whoever means 'Mum' to you, this Mother's Day.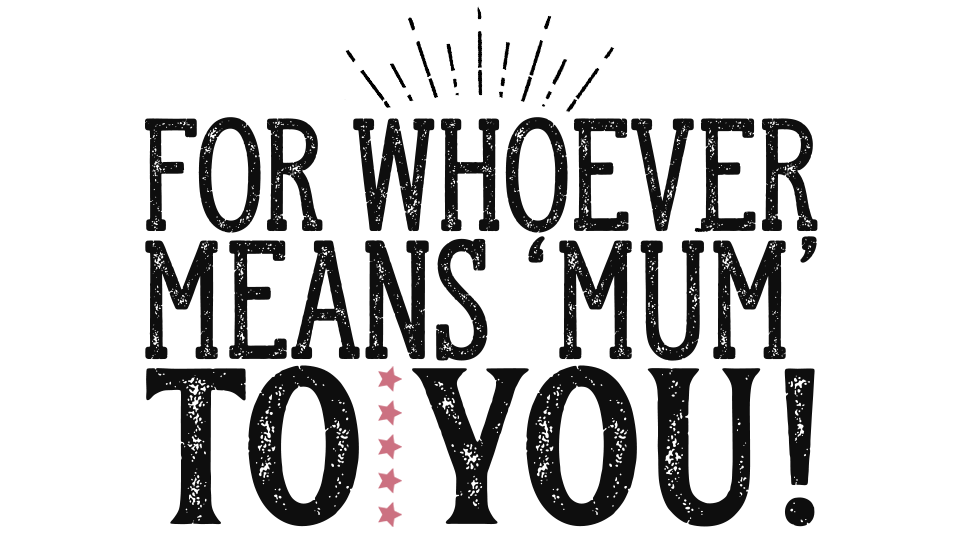 Thinking of joining us at your local Hickory's Smokehouse to celebrate? Get your table booked & let us do the rest. We can't wait to welcome you!