Lunch Hickory's Style
Try out our new dishes with 2 courses for £10
Our chefs have been busy behind the scenes trialling and tweaking some exciting new dishes to update are lunch menu.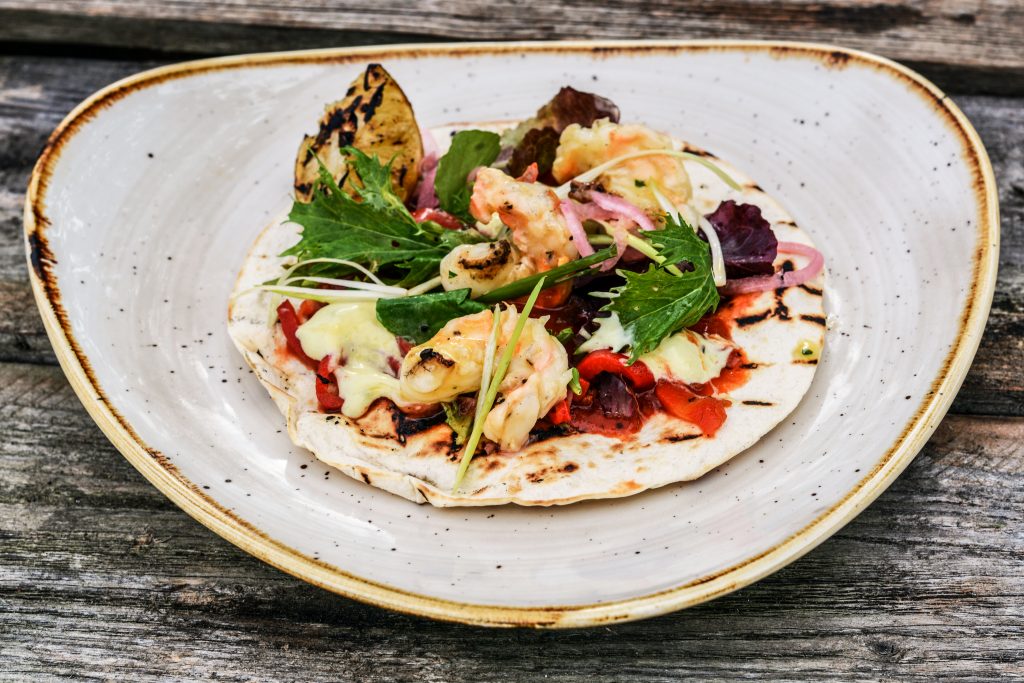 What Can You Expect?
There are still some good old Smokehouse favourites including the Texas Red Eye Chilli and the crowd pleasing Cheesy Garlic Dough Balls and of course our ever-popular Flame Grilled Steak and Slow Smoked Pork Sandwich along with some exciting new additions!
DON'T MISS: The Barbecue Wings Korean Style. Picked up during our last trip to Austin, Texas, these wonderful wings are totally tasty with a little bit of a Korean kick!
We've given the classic Mac 'n' Cheese a twist and our Magic Dusted Crispy Catfish with caper and parsley ranch dressing is a real change for the norm and is the deep South's most popular catch!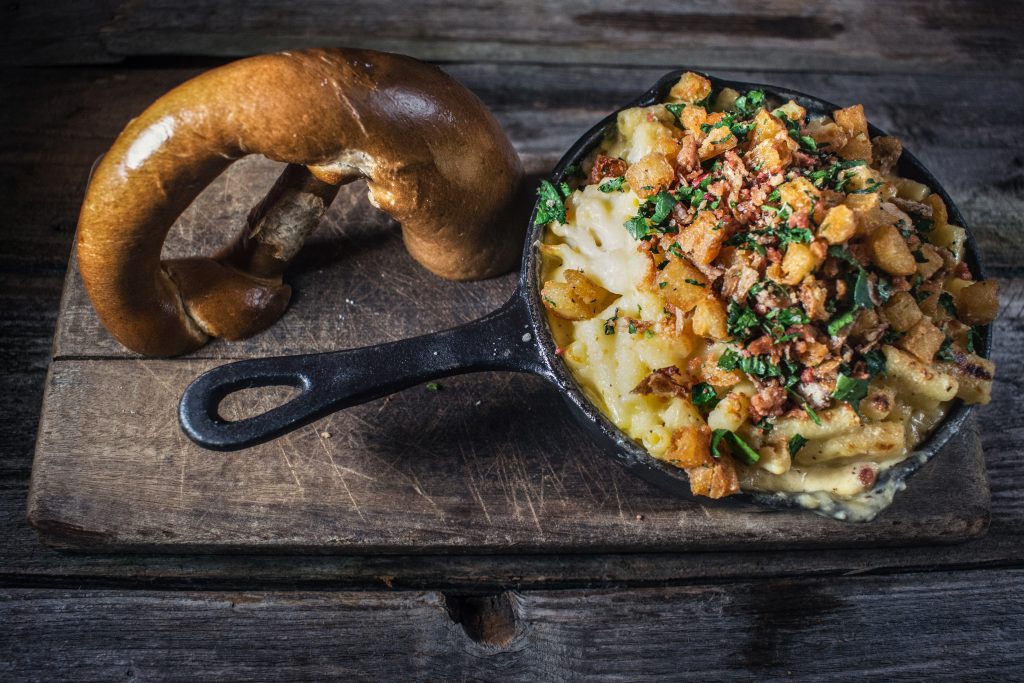 "Cauliflower Mac 'n' Cheese" a side trip discovery in Brooklyn, NY.
Available Monday - Friday 11am-5pm.
Book now...