It's the return of the Frickles & Cookie Sandwich!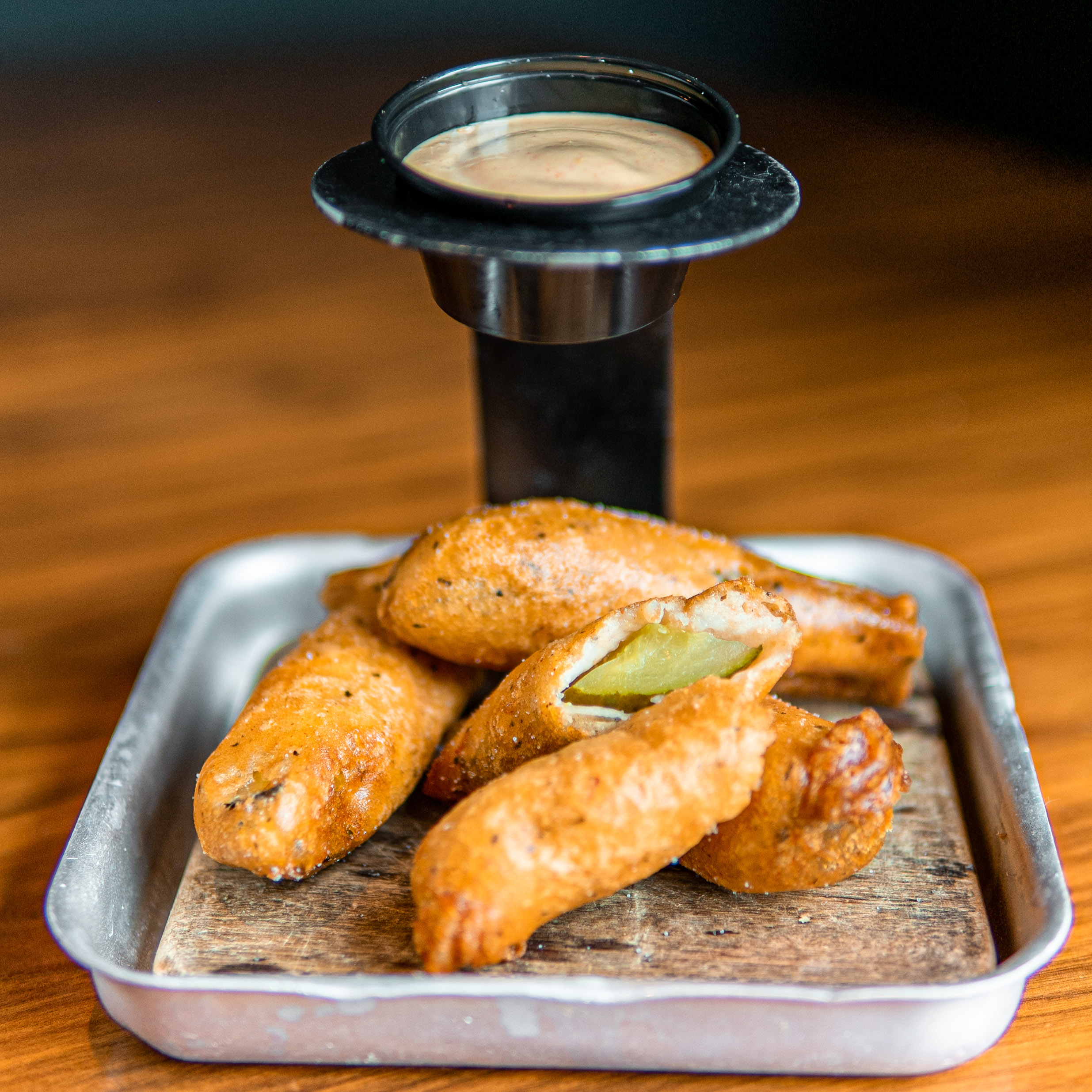 You asked so we delivered...
We knew you loved these juicy, Cajun battered pickles but we just didn't realise how much - so we had to put them back on the menu 😋👍
FRICKLES!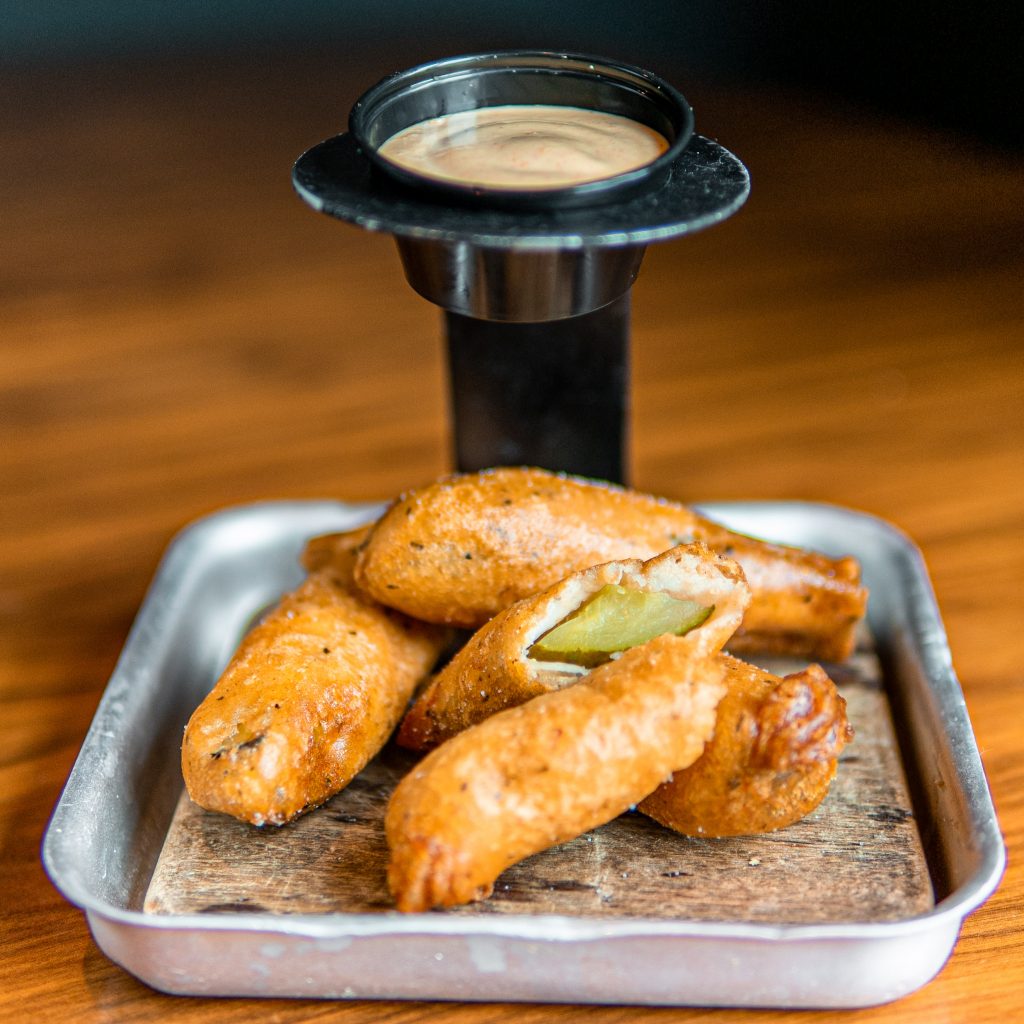 And, for all you dessert fans, you can now enjoy our Ice-Cream Cookie Sandwich again - super soft Fro-Co, chocolate, butterscotch sauce, fluffy marshmallow & honeycomb. It has to be done!
COOKIE SANDWICH!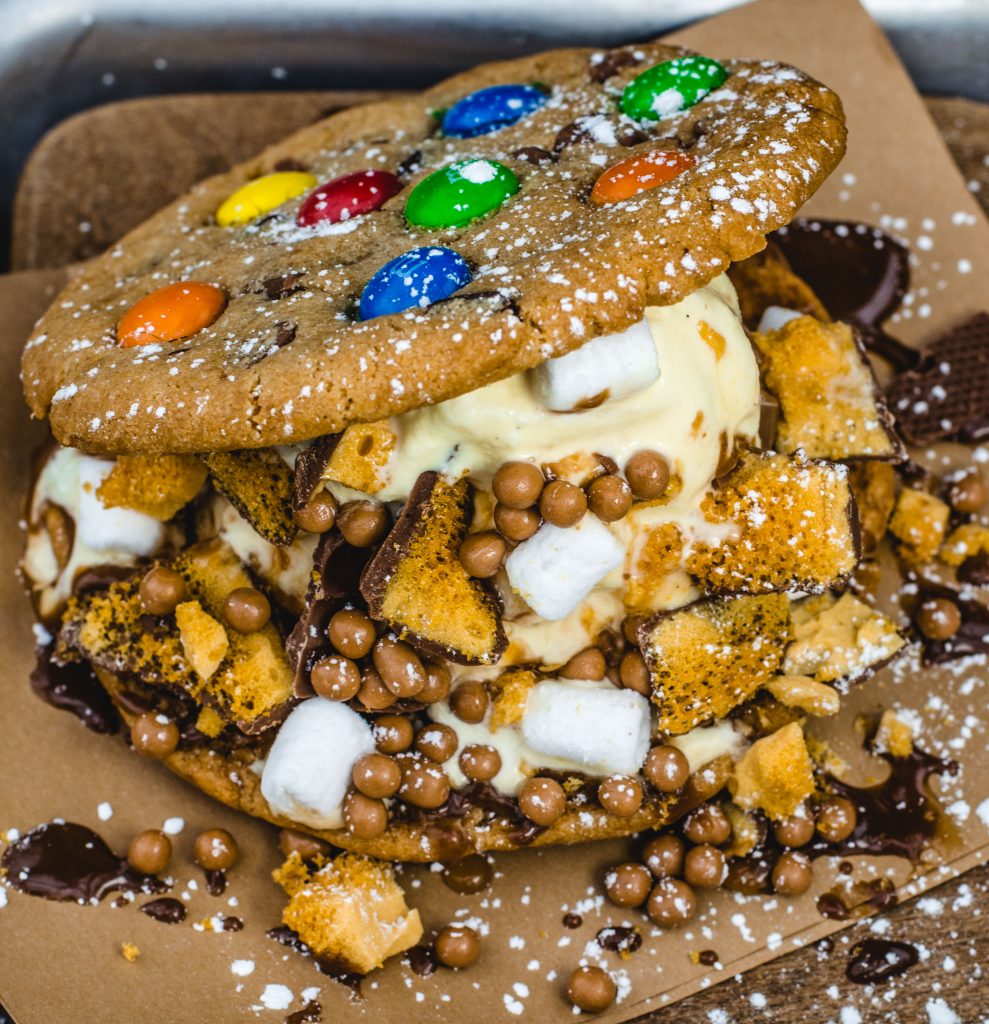 And, see if you can spot a little something extra on the side that's made a return...
Book your table here & we can't wait to welcome you very soon!