INTRODUCING OUR TASTY NEW YEAR TREAT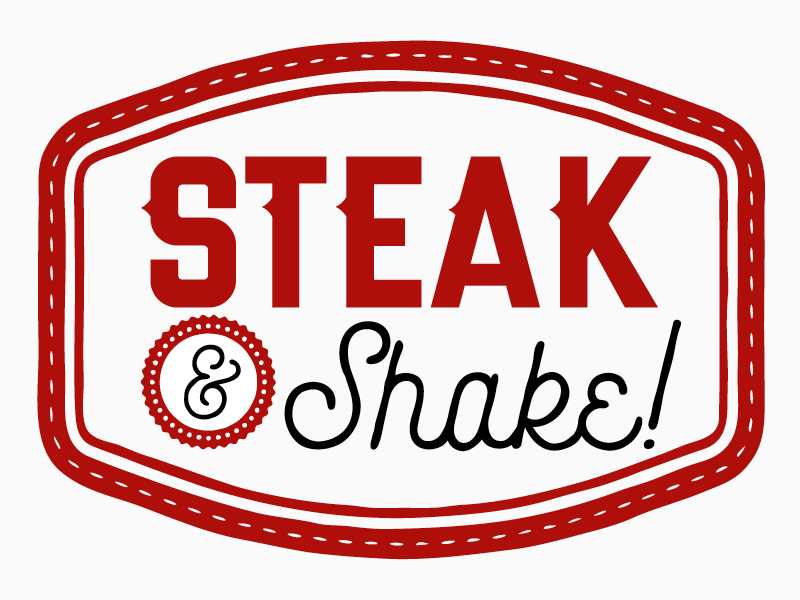 This January we have really "raised the steaks" with our meaty steak special!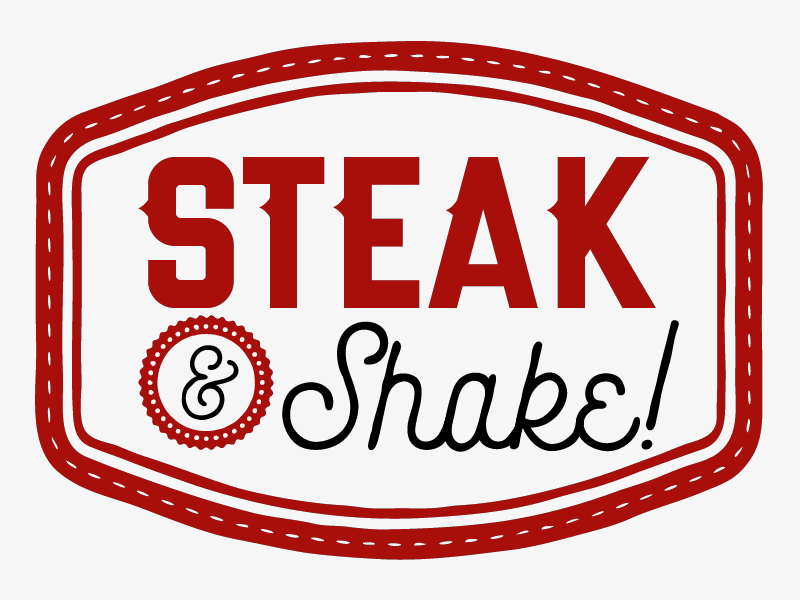 From Monday 8th January, we will be launching our new generation Steak & Shake! The delicious package which runs from 5pm every Monday - Thursday takes your all-time favourite deal and shakes it up with a range of exciting new toppings, swapping's and trade-ups!
Your Steak. Your Shake. Your Way!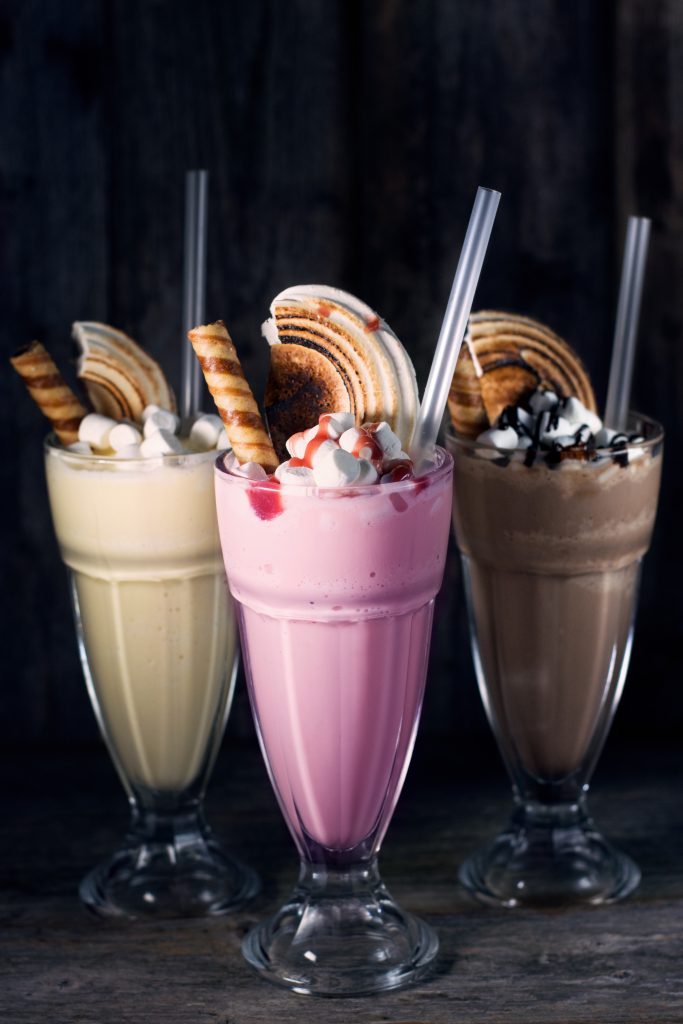 The basic deal includes a juicy 8oz hand cut prime rump steak, served with fries and pepper sauce plus your choice of super-thick vanilla, chocolate or strawberry ice-cream milkshake -
all for a mouth-watering £10.99
Now for the science bit!
Our chefs have created a whole menu of toppings, trade ups and swap-outs so you can personalise your steak, your way!
The options are endless...you can trade up to a super-sized 12oz with Cajun onion rings (£5), add some spicy rub (£1), load your steak with wood fired garlic prawns (£5) or go blue with melted blue cheese and bacon (£5) and you can even upgrade your fries with cheesy chilli (£1.50), magic dust (50p) or go dirty with American cheese sauce with shallot and bacon bits (£1.50).
A Bit On The Side?
And if that isn't quite enough, don't forget you can add your favourite side including smoked garlic mushrooms (£2), classic Mac n Cheese (£3.50) and grilled Corn-on-the-Cob (£3.50) - you know you want to.
New Year, New You?
 If you are starting a new regime this new year, weve got you covered too! Stick with the proteins and loose the carbs by trading in your fries for a crisp, fresh salad at no extra charge.
GRILL IT, RUB IT, TOP IT, SWAP IT, SHAKE IT. YOUR STEAK, YOUR WAY!