'Hog Heaven' is back!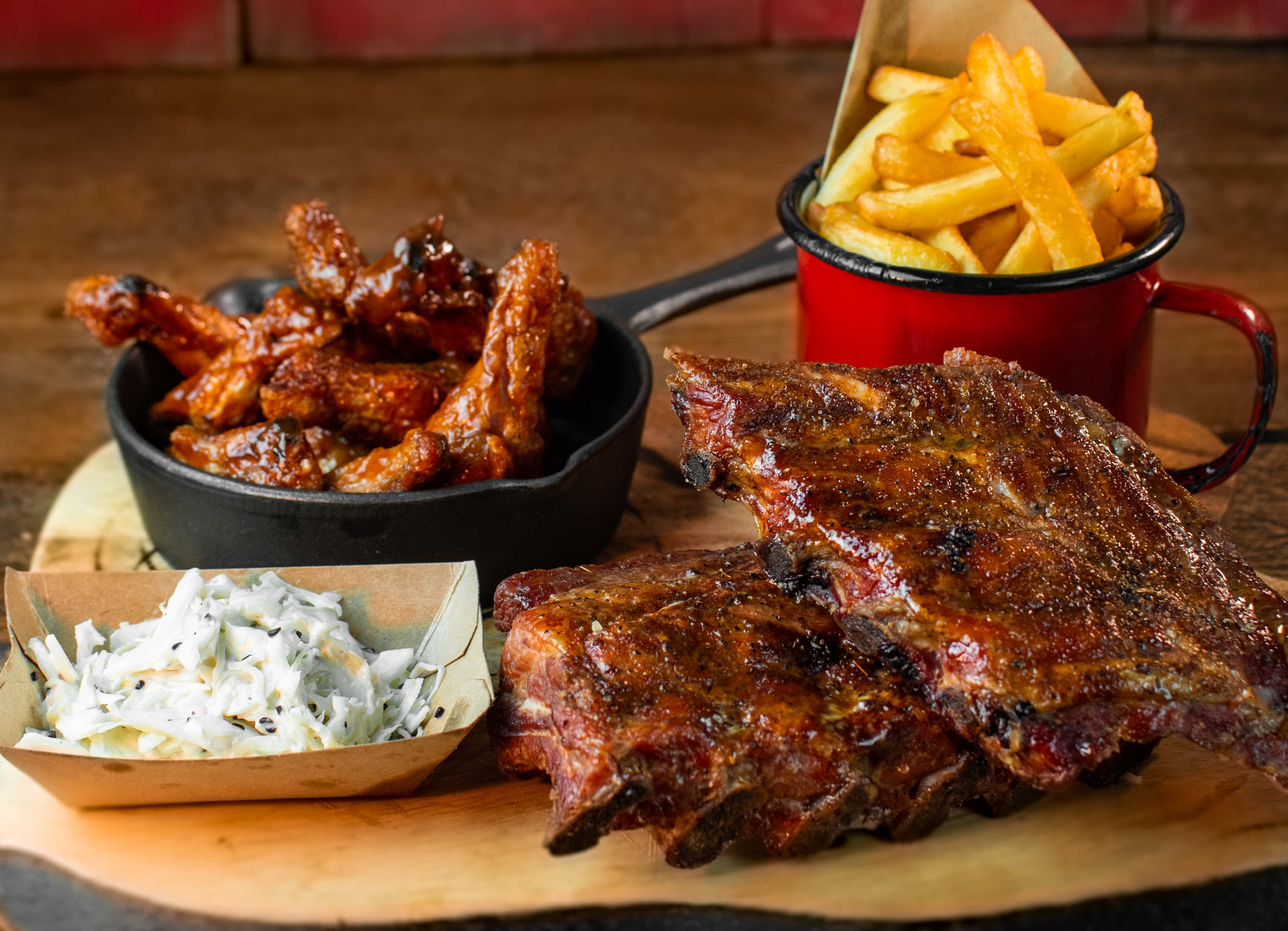 November is Thanksgiving time and in honour of America's favourite holiday we gave you the chance to decide this months offer
---
The results are in & you voted for...
HOG HEAVEN!

This November!
---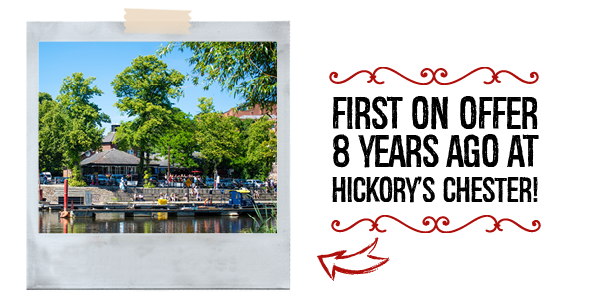 You voted to have this smoking deal back! It might be new for some of you but this was one of our original offers 8 years ago at Hickory's Chester, you loved it then and it looks like you still do!
Our meats are smoked low and slow with ribs and wings the stars of the show. Think incredible sauces, moist, fall-off-the-bone meats and super comforting sides. The absolute definition of comfort food and most definitely good for the soul!
What do you get?
A hefty whole rack of succulent Memphis style baby back ribs, fries, buffalo chicken wings & house slaw!
---
All this for £10.99!
So round up your friends and family, book a table and enjoy!
These pigs will fly...Because we've given them wings!!
Available Monday - Thursday from 5pm
from 5th - 22nd November!
---