Hickory's Does GrillStock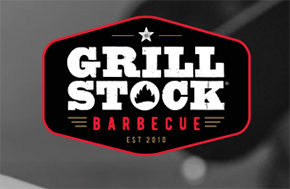 The famous BBQ festival Grillstock was held in Bristol recently and we sent our resident smoking enthusiast Craig Gibson down to join the festivities. Here is his story in his own words …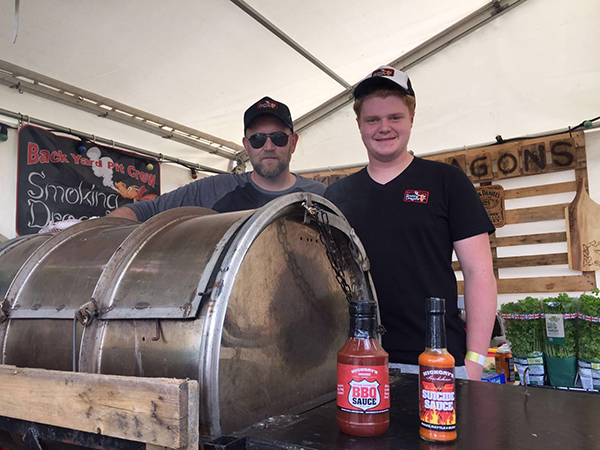 Early Friday morning Chef Tom and I set off for Grillstock. For the uninitiated this is the largest BBQ competition in the UK with over 9000 visitors, 30 live bands, the best food trucks and 30 teams of pitmasters competing towards the overall title of Grand Champion. The teams ranged from back yard cooks to seasoned veterans of the barbecue world.
We arrived in Bristol shortly before lunch and then spent the next few hours setting up our pitch  - the decoration of pitches is part and parcel of the event with some teams spending many thousands of pounds with the hope of winning the 'Best Pitch Category.'
At 7pm the judges, including the legendary 'Dr BBQ', then inspected our meat to ensure it has not been doctored in any way prior to arrival. We then spent the next three hours trimming, rubbing and preparing our brisket chicken and pork whilst we fired up the smokers. This meant a long night for one of the team who had to stay up,  tend to the smokers, sop the meat and keep the charcoal burning.
Saturday started early, with our first dish due just after midday.  It was  then flat out until just after 5pm with 4 more dishes due in including a mystery round  - a giant tomahawk steak, with which we had just one hour to prepare and present!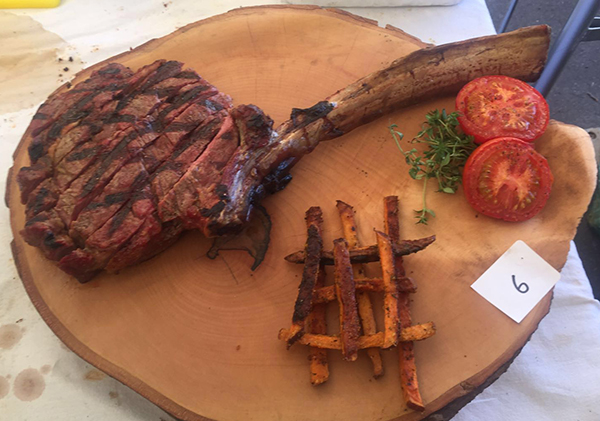 All judging was blind and based on 3 categories each worth differing amounts of points: Presentation (up to 20pts); texture (up to 30pts) and taste (up to 50pts). 'Dr BBQ' himself provided a running commentary to the public throughout whilst overseeing the judging.
Sunday morning is usually a more sedate affair with less dishes to turn in, fewer spectators and a fair few sore heads following Saturday's after party!   Preparation is key as the last thing you need after 2 late nights is to start prepping chicken thighs at 8am!
First dish to be presented were the Chicken Thighs. This was followed by our Hot Wings then finally the show stopping Ribs.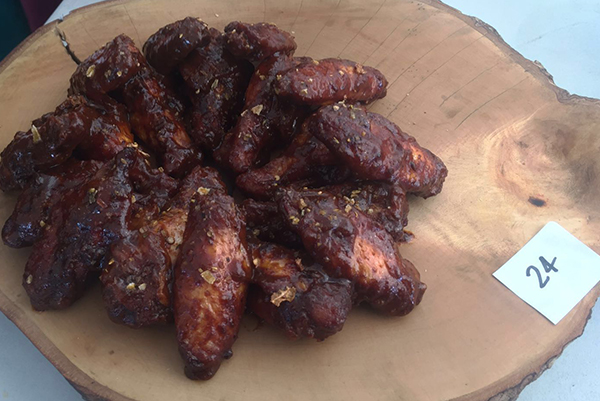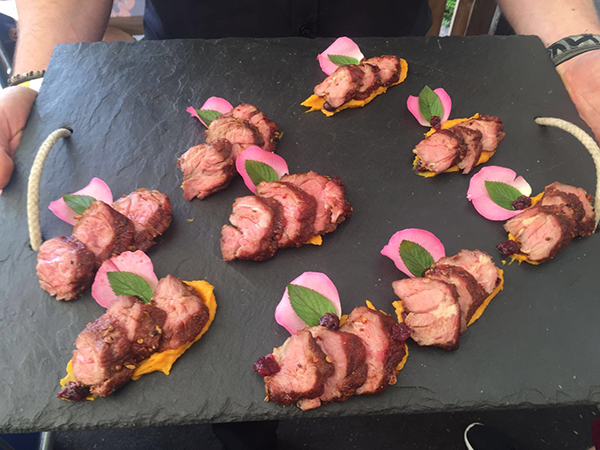 The results are in…
At 6pm we headed down to the main stage where the winners were presented with their trophy and prizes.  With 4 four trips to the US Food Finals, an invitation to the American Royal in Kansas and £5000 in cash, all the teams were feeling the pressure when the results were announced.
Steve Heyes from 'Priscilla Queen of the Fire Pit' (who spent the whole weekend dressed as his alter ego Priscilla to raise money for the mental health charity MIND) walked away with the top honours this year. Much deserved too.
We came close this year- next year will be our year for sure!