Have You Joined The Frosé Revolution?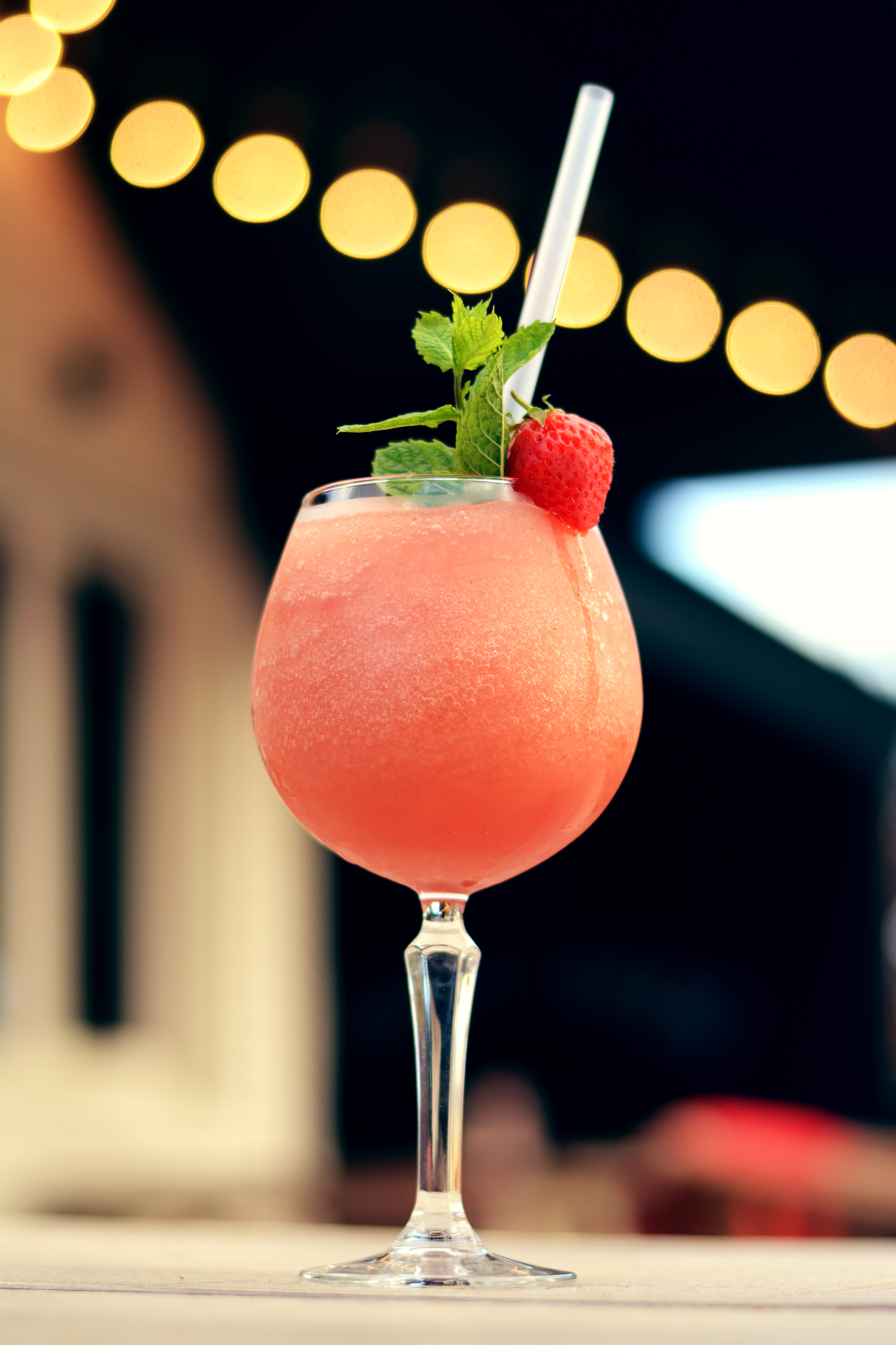 The latest trend direct from New York via London – Frosé is all the rage this summer!
We all know the feeling; you get home from work, fancy a nice chilled glass of wine but the bottle has been sat on the worktop in full sun so you whack it in the freezer and next day you are confronted with broken glass and Frosé everywhere!
Not quite – our version combines fruity rosé wine with fresh strawberry puree and Cointreau Blood Orange to make the ultimate wine 'slushy'!
Delicate, fruity and totally re-freshing it's the go-to tipple this summer!
Available in all our Hickory's locations now!