Happy Holidays!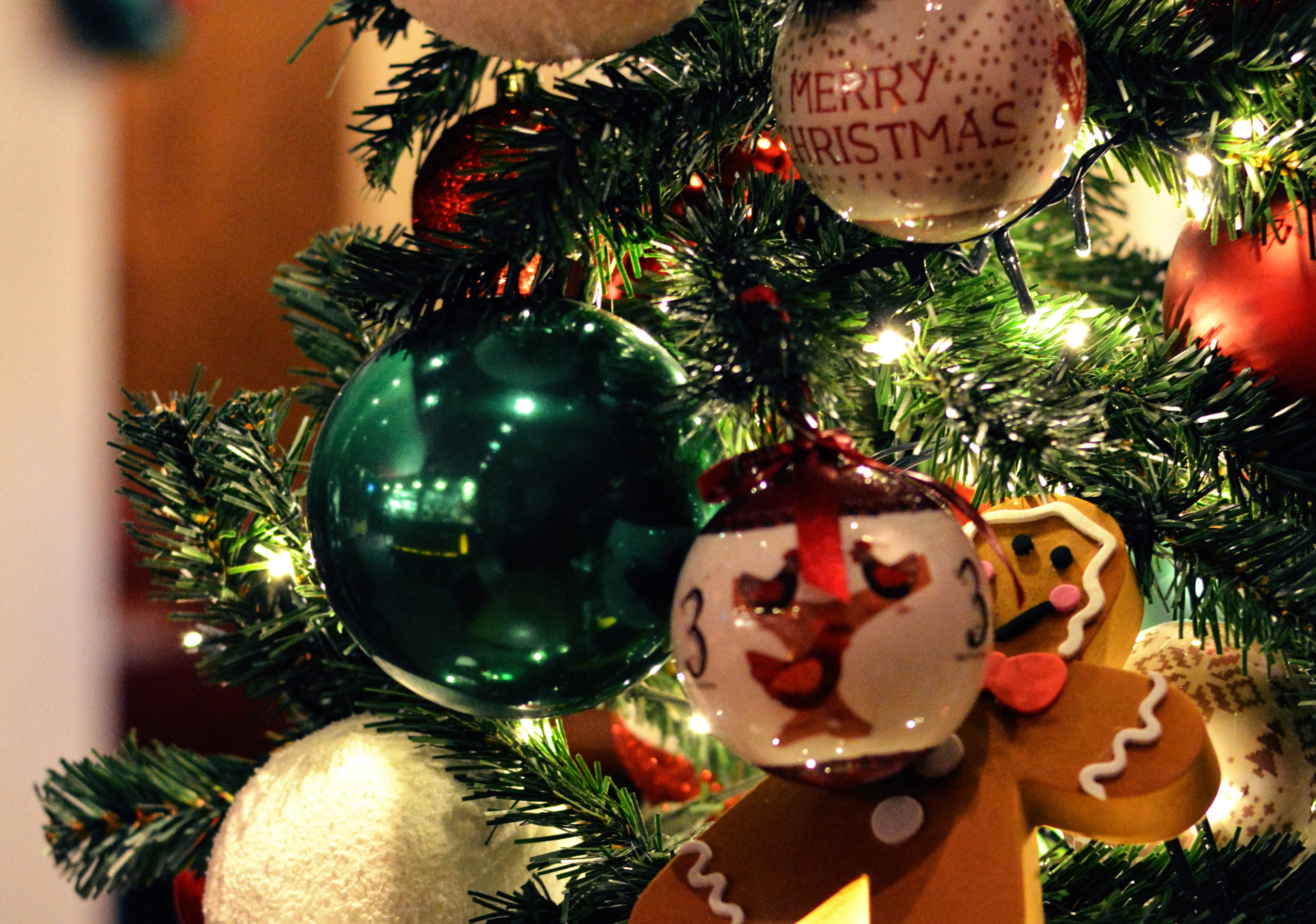 Join us this Christmas!
Whether you're planning a Christmas party with colleagues, a get together with friends or a festive family celebration we've got Christmas covered at Hickory's.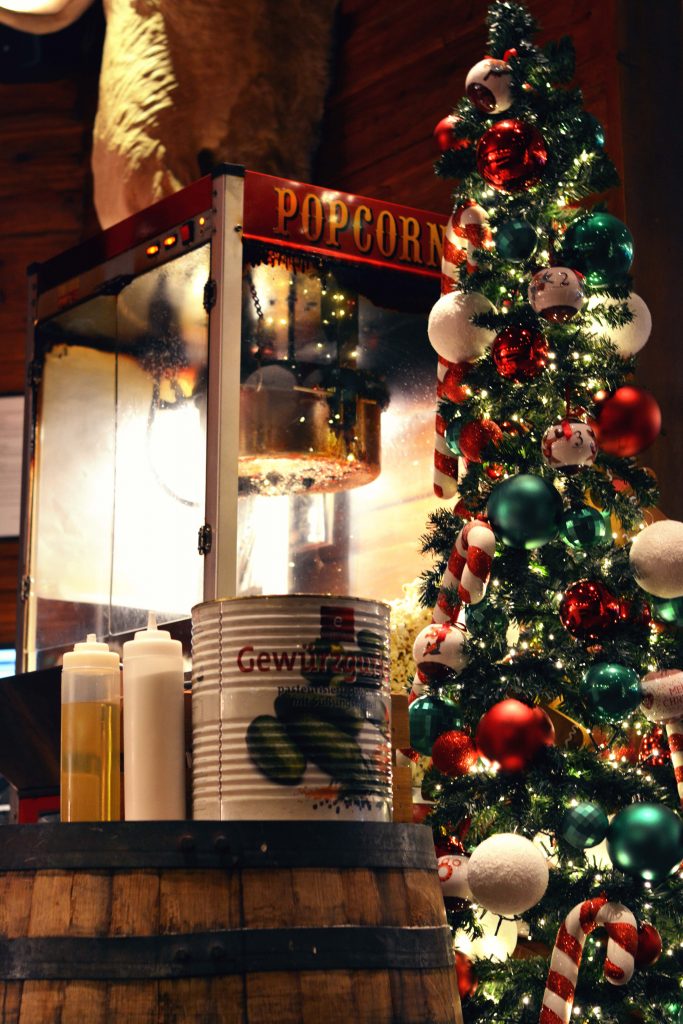 Our Christmas menu will be available every Monday - Friday from 26th November until 24th December. Packed with delicious dishes including our take on turkey - a Southern style roast turkey burger with molten brie, pork & leek patty and cranberry relish. Simply incredible. The menu also includes chargrilled 6oz butt steak and fire-kissed seabass - you won't be disappointed.
Our menu also includes a selection of appetizers and for dessert you can enjoy a mince pie frozen custard pot, cinnamon sugar-coated churros or egg nog custard waffle.
At only £10 for an appetizer and main or all 3 courses for £15 you can kickback and let us take care of Christmas.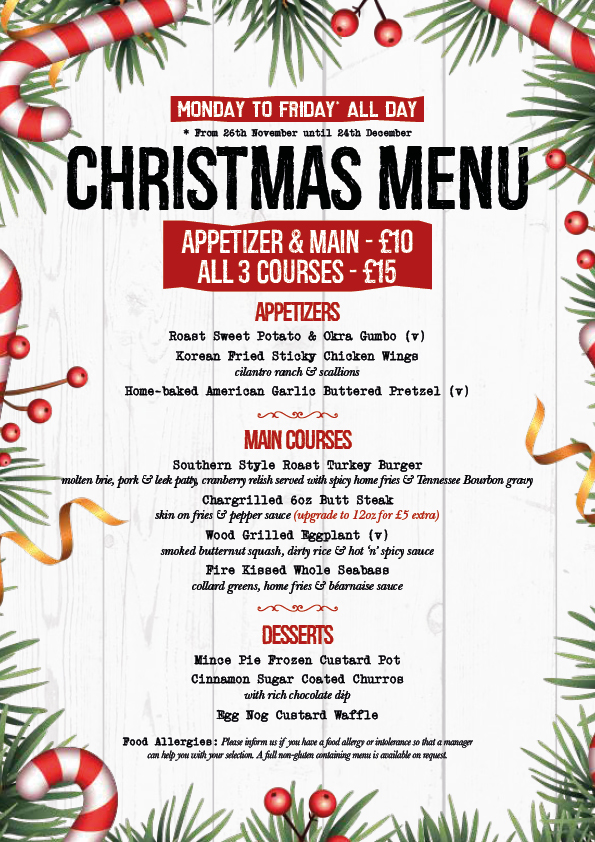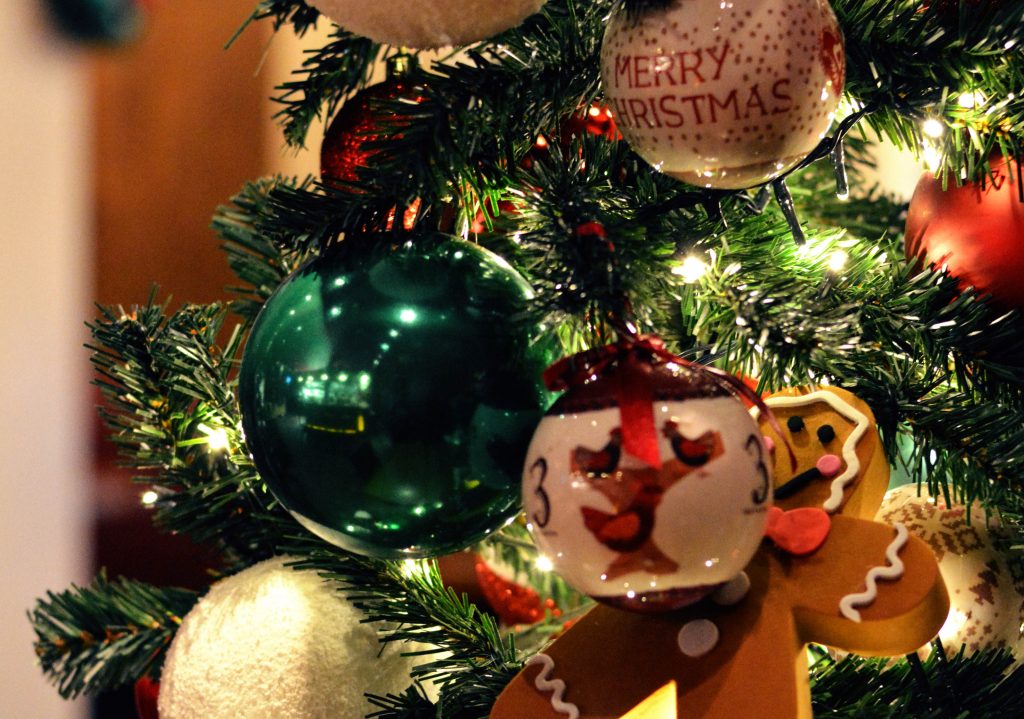 Celebrating at the weekend?
Our famous Smokehouse menu will be available throughout Christmas, so you can enjoy your favourite dishes at your Christmas get-together!
Contact our elves today to book your table.
Don't forget to follow us on FaceBook for all our Christmas events and festive fun!