Friday 30th October… Halloween Parties at West Kirby & Rhos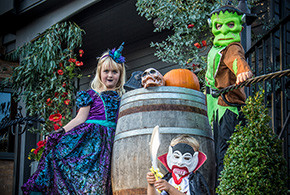 We are excited to be hosting our Halloween parties at Hickory's West Kirby and Rhos-on-Sea on Friday 30th October from 4pm...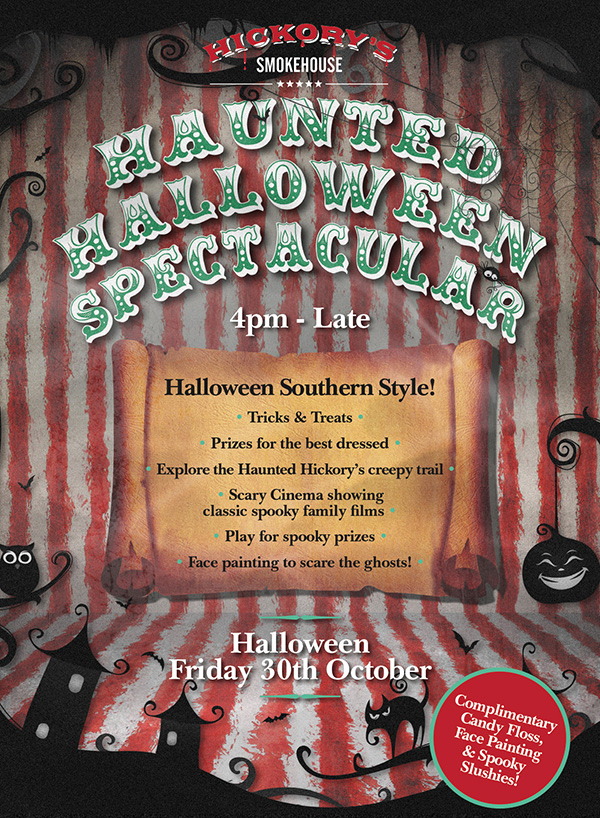 Both venues will play host to 'The Haunted Hicksville Trail'... guests will have to brave the dark, damp, creepy and spooky trail with nothing but a torch!!
The kids will be able to enjoy games, crafts and activities, including apple bobbing, splat the rat, dangling dounts, and face painting! Halloween slushies and candy floss available!
Families of all ages are welcome to come along to enjoy an evening of spooktastic fun! The event, spooky trail and games are complimentary. If you would like to dine at Hickory's we would recommend making a reservation.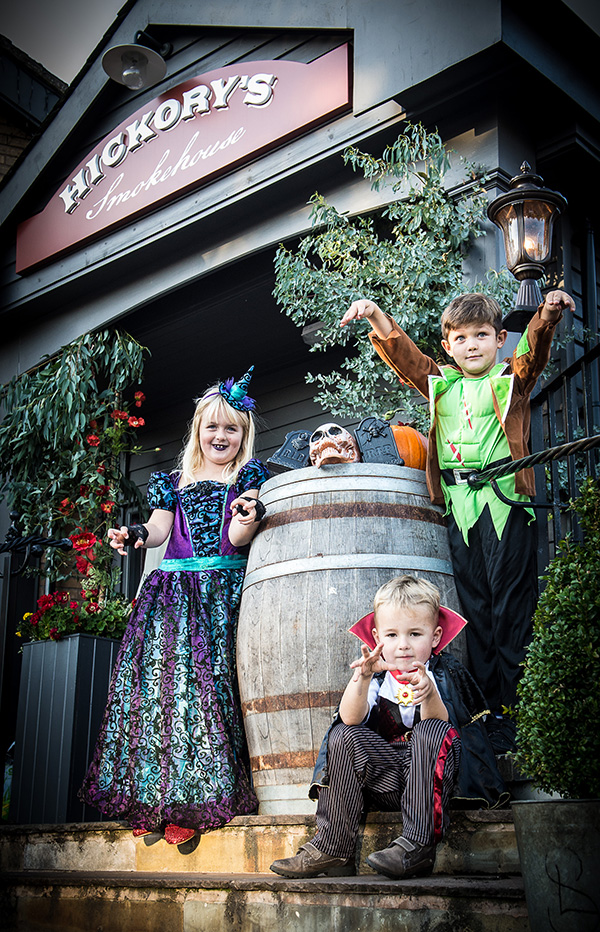 Everyone is welcome and encouraged to come along in fancy dress to celebrate the all American tradition! All Hallows Eve will be the fright night of the year!!
Happy Halloween everyone... We look forward to seeing you... thats if you make it through the haunted trail!