GRILLSTOCK (And One Smoking Barrel!)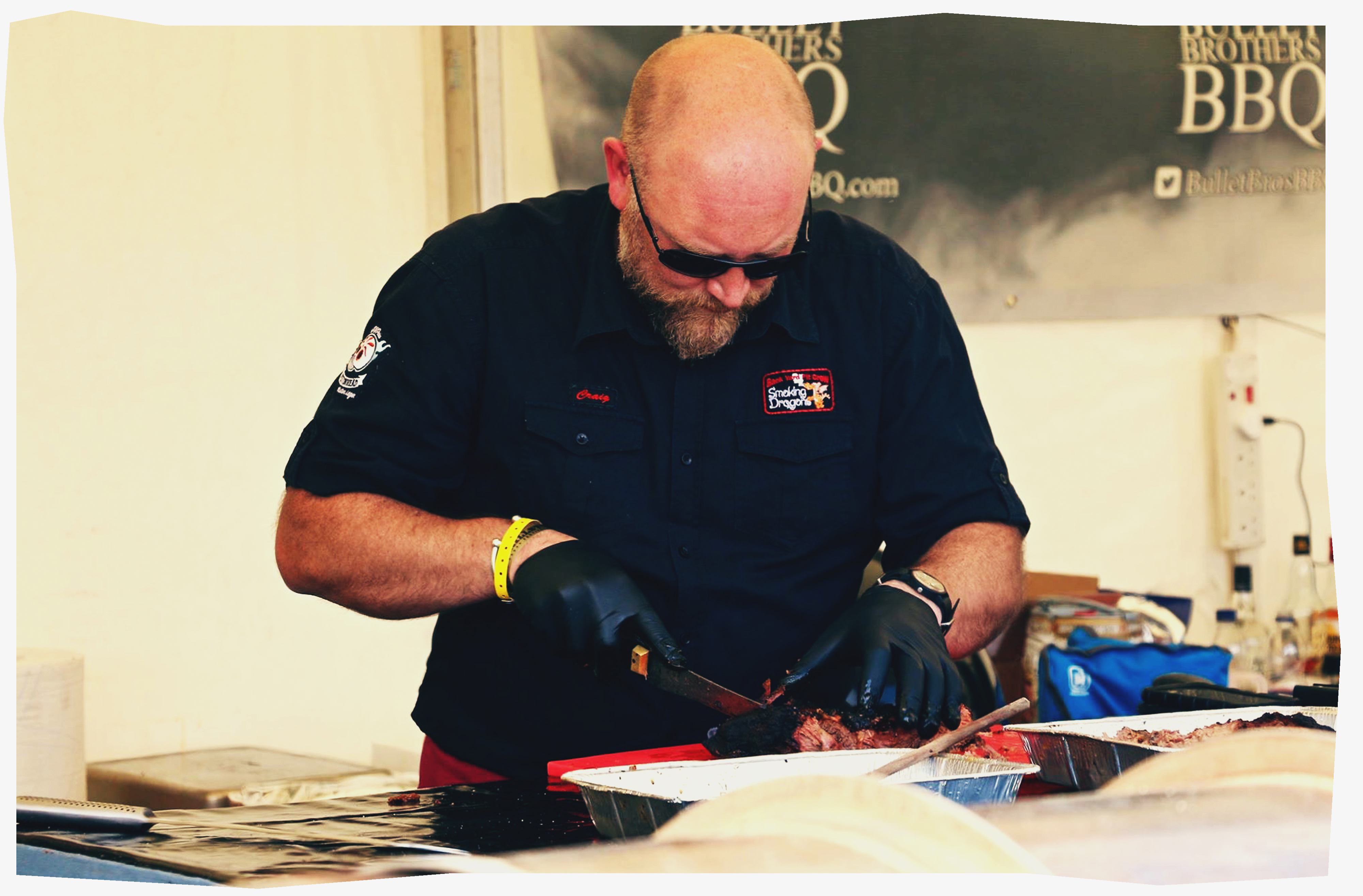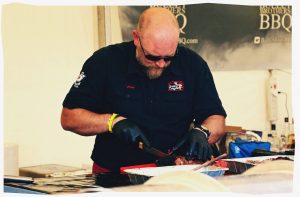 We are still smouldering from an amazing weekend down at the UK's biggest barbecue and live music event Grillstock, which took place in the heart of Bristol city centre once again last weekend.
Our very own intrepid grill-seeker, the Smoking Dragon himself – aka Craig Gibson, our Rhos-on-Sea Smokehouse General Manager, once again made the trip to compete for the fourth time in the world-famous King Of The Grill barbecue contest and by all accounts he did us (and Wales) proud!
MEAT, MUSIC & MAYHEM
Grillstock, which celebrates the best barbecue stars from across the UK is a truly eclectic event which brings together food, music, meat and festival goers from across the UK. It was the brainchild of barbecue nuts John Finch and Ben Merrington and now in its 8th year, the event has grown to become the biggest of its kind in the country with visitors from across the globe flocking to soak up the atmosphere, taste the food and party – Southern style!
The true essence of the gathering has always been about the food though and the King Of The Grill competition sees some of the UK's top barbecue chefs battle it out over 2 days of fearsome cooking, producing 8 individual dishes over 2 gruelling rounds.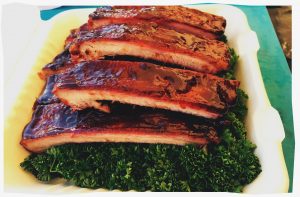 For the first round, chefs have to create 4 classic barbecue staples – brisket, chicken, ribs and pork shoulder whilst round 2 allows them to spread their creative wings (literally) and create their own signature burgers and wings alongside the Chefs choice and infamous 'Mystery Meat' rounds.
WINGING IT!
Determined to make his mark this year, Craig had worked hard to fine tune his offering and was all set to impress the esteemed panel of judges headed by the surgeon of smoke himself, Dr BBQ, Ray Lampe.
After a successful first round, Craig and his Smoking Dragons team couldn't wait to unveil their tongue in cheek take on Beer Can Chicken – Beer Barrel Chicken, where the
guys turned the concept on its head by placing the chicken wings inside a beer barrel they adapted to become a functional smoker.
Customised with a cut out front, a fire pit area for the Hickory wood and racks to hang the chicken wings the final effect was mind-blowing.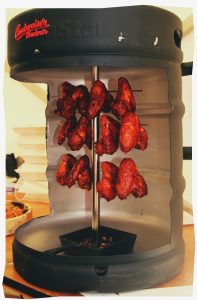 The wings, which were rubbed in a secret mix of sauces Craig brought back from his travels around Texas, scored him highly with the judges and the event sponsors Budvar were literally blown away by the whole concept.
In the mystery round Craig and his team got to grips with a bulls head steak turning the succulent cut into an impressive chilli con carne. This unconventional approach was another hit with the judges and with just the final Chef's Choice round to go there was still all to play for.
Craig's Clever Cannonball Bomb!
For his final flourish, Craig didn't disappoint. Paying a more than a nod to Bristol's seafaring past, he served a delicious homemade Beef Bomb inside a smoking cannonball!
Stuffed with a mixture of green chillies and tangy blue cheese, the delicious beef patties were wrapped in feather steak and served with shots of rum for a truly authentic 'sailor' effect.
Although victory eluded him this year there is no denying Craig put on a brilliant barbecue performance and of course he is already working on some sizzling ideas for next year – so watch this space!