Gift Idea's!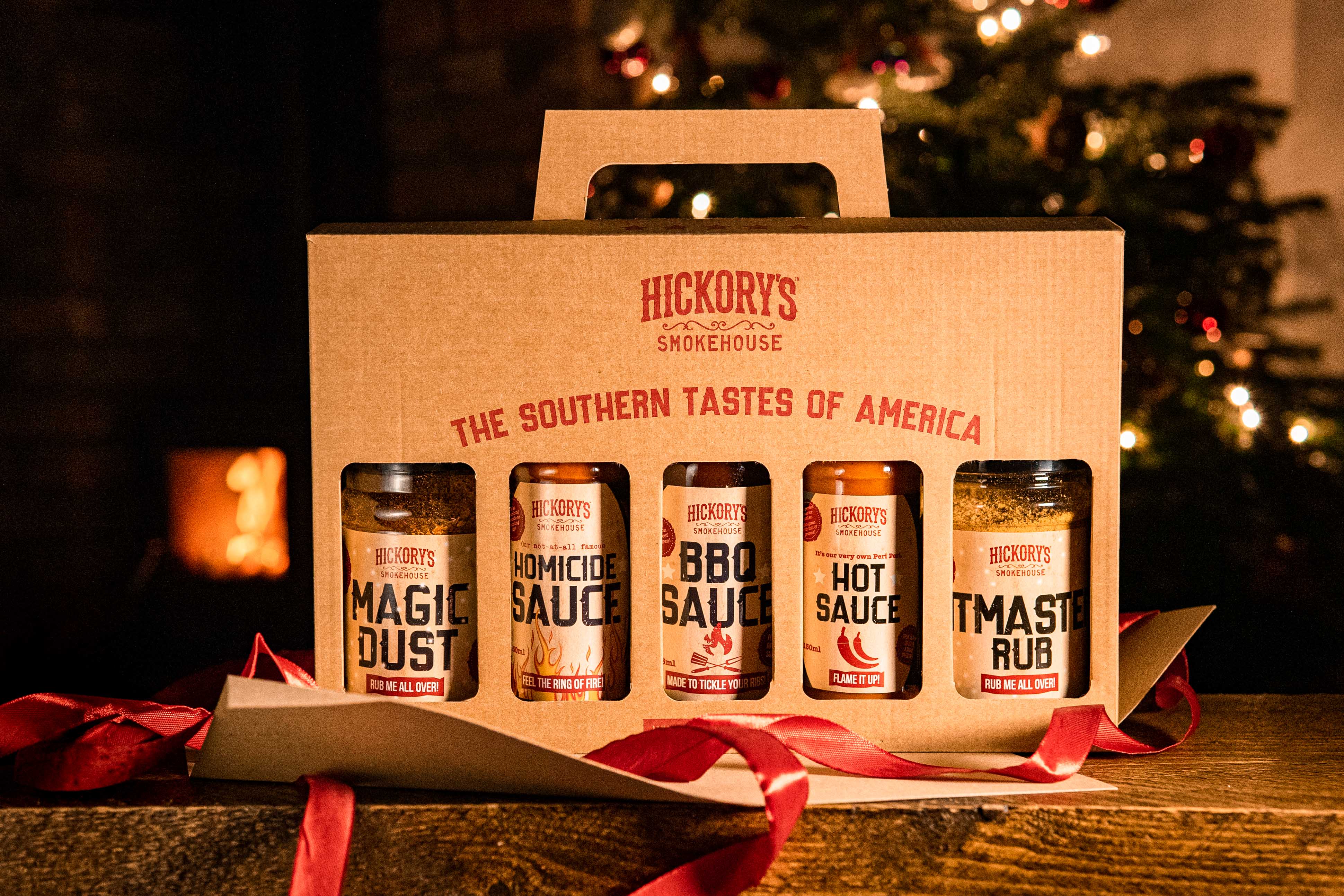 Gift the taste of Hickory's this Christmas...
You can now take the flavours of Hickory's home - perfect for barbecue enthusiasts , Hickory fans or someone who loves to cook.
Choose either our classic 3 pack (£15) : BBQ Sauce, Homicide Sauce and our top secret recipe Magic Dust or we now have a new 5 pack (£25) that includes our own Pitmaster Rub & Hot Sauce!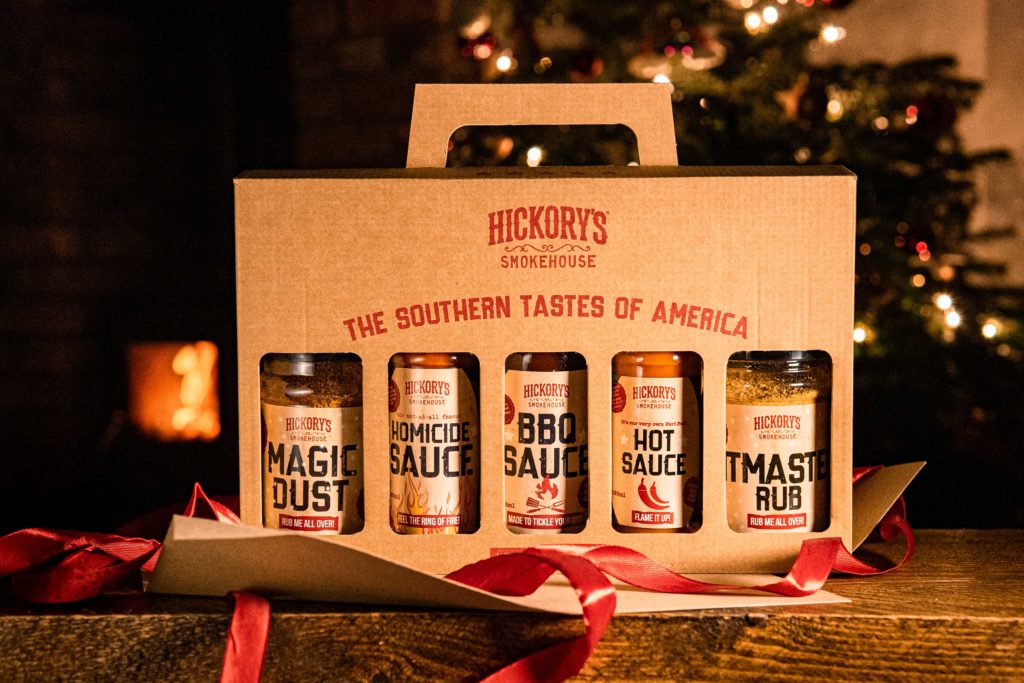 Our sauce packs are available to buy in your nearest restaurant. They're also available on our Hickory's at Home online shop: https://hickorysathome.co.uk/
Our Sauces & Rubs
All our sauces and rubs can be found on our menu and are great for using at home too...
Magic Dust - Rub it on steak, chicken & fish. Awesome on fries too!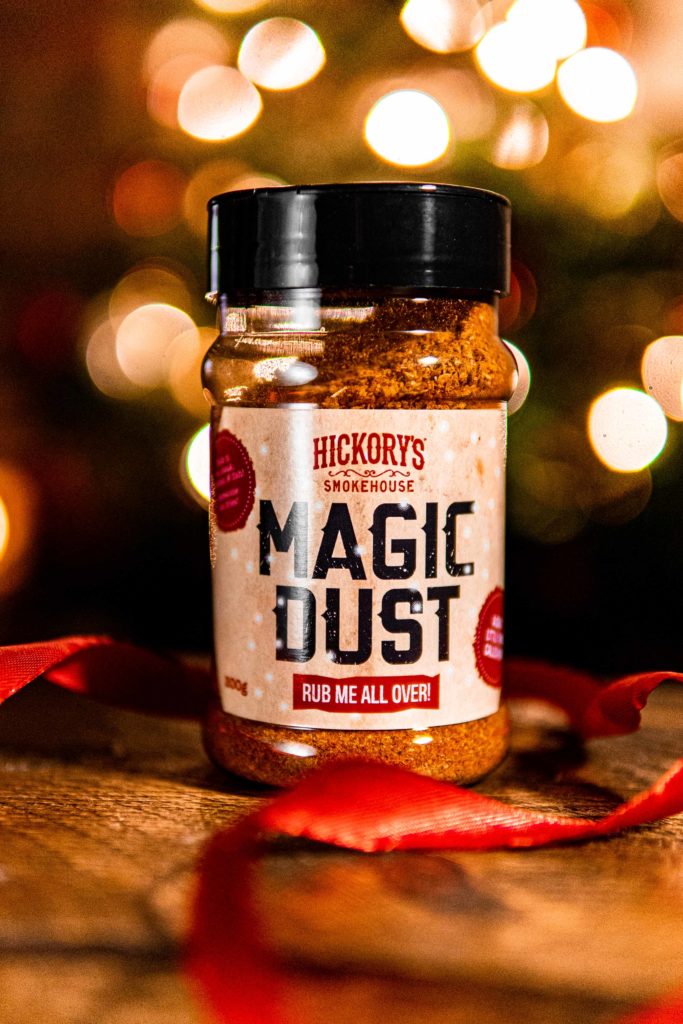 ---
Homicide Sauce - You have been warned! Use as a scorching marinade or a sizzling dip.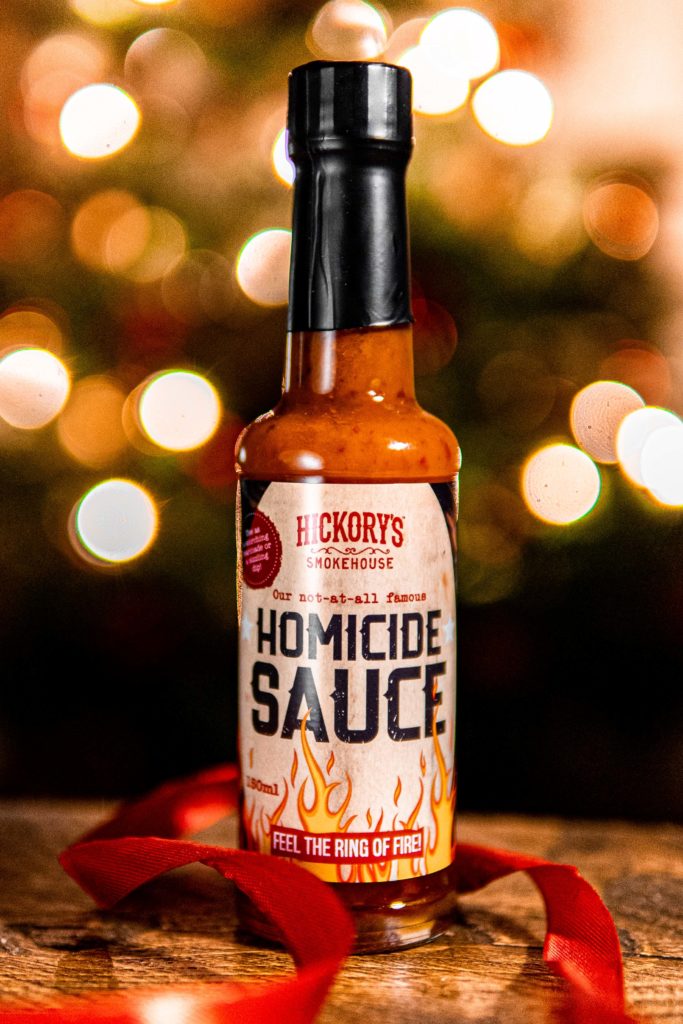 ---
BBQ Sauce - Great on ribs, chicken & beef. The perfect dipping sauce.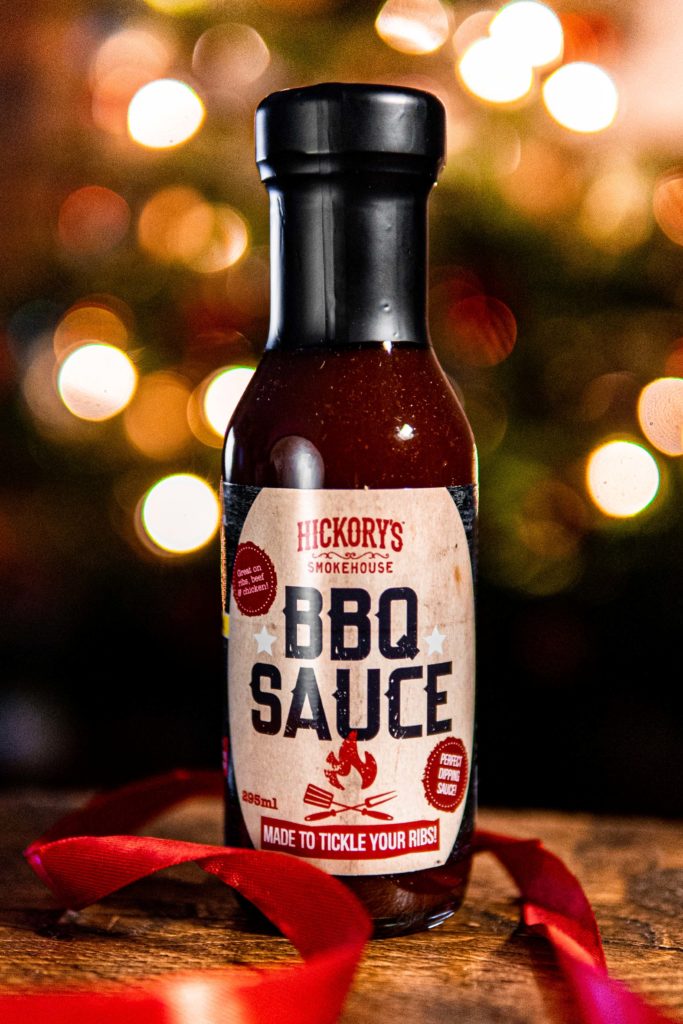 ---
Hot Sauce - Flame it up with our own Peri Peri. The perfect glaze for chicken.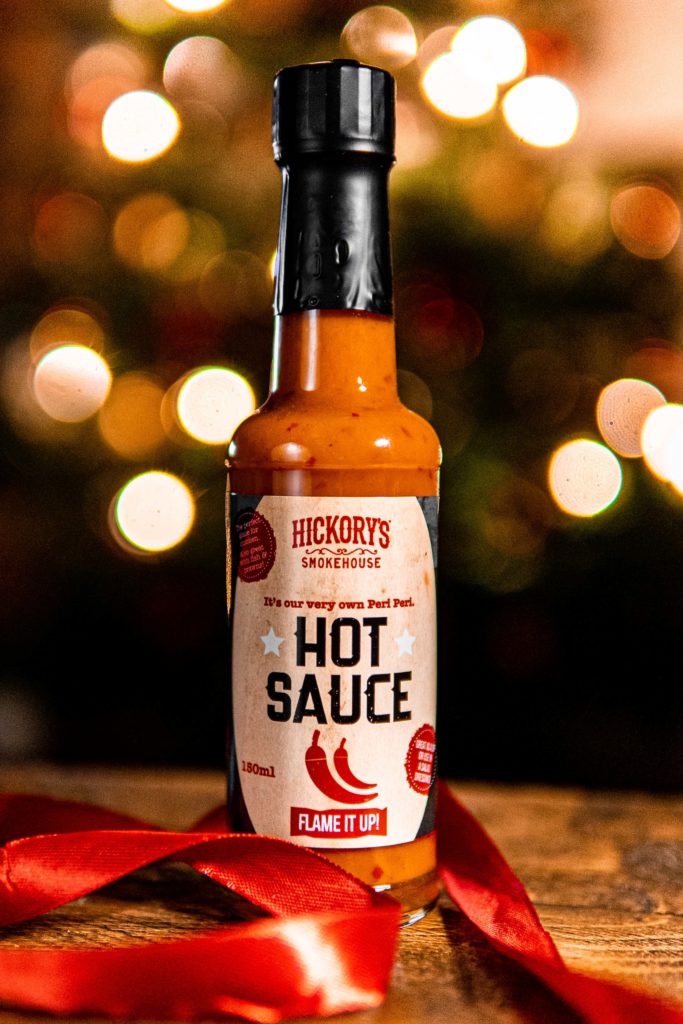 ---
Pitmaster Rub - Amazing on pork & beef. Great to spice up fish.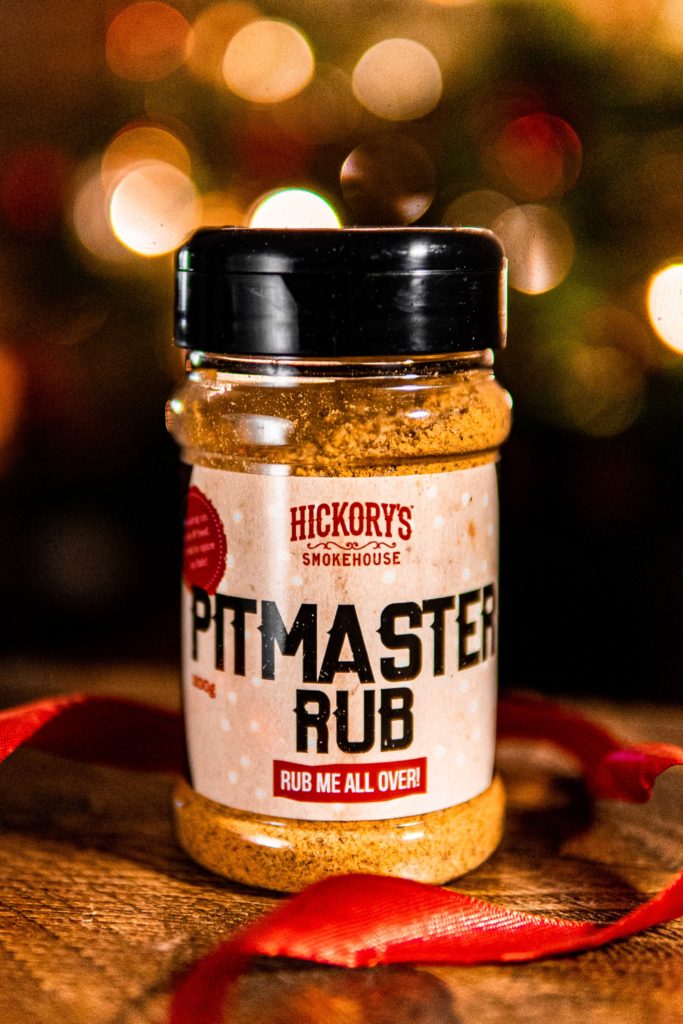 Christmas presents sorted we think - and if you're just after an individual bottle pop into a restaurant where you can buy them on their own.
Give the gift of Southern Hospitality...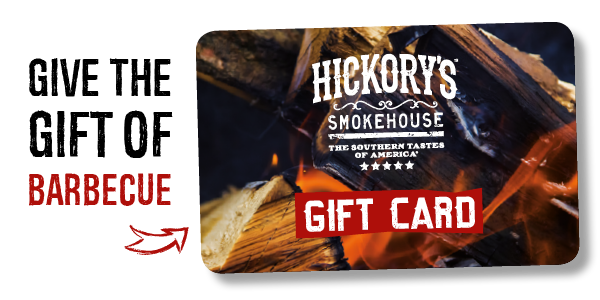 If you know someone who is bonkers about barbecue or a massive Hickory's fan why don't you treat them to a gift card this Christmas. You can buy them in any of our restaurants or online.
Don't forget the last day for 1st class post is Monday 21st December if you're wanting to post the gift card. But, you can order online and we'll email them immediately to your inbox.
Click here to buy your gift cards.