Get Pancake Day Ready!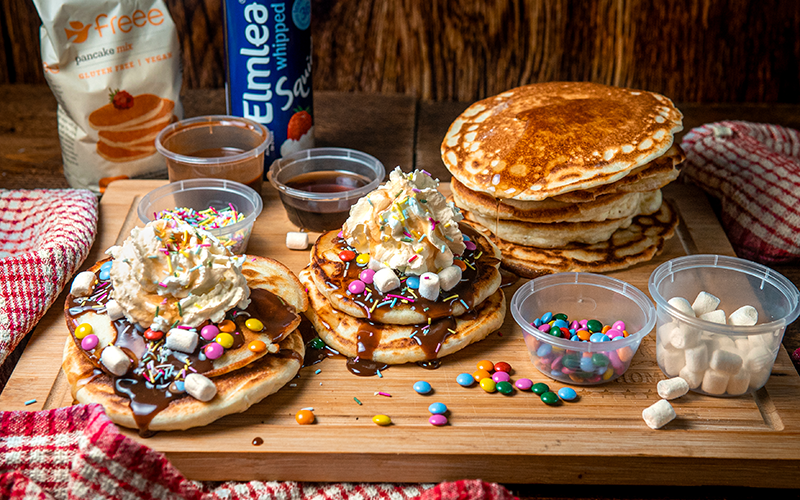 Here at Hickory's we take Pancake Day very seriously, so if you're coming to us or planning on pancakes at home… we've got you covered.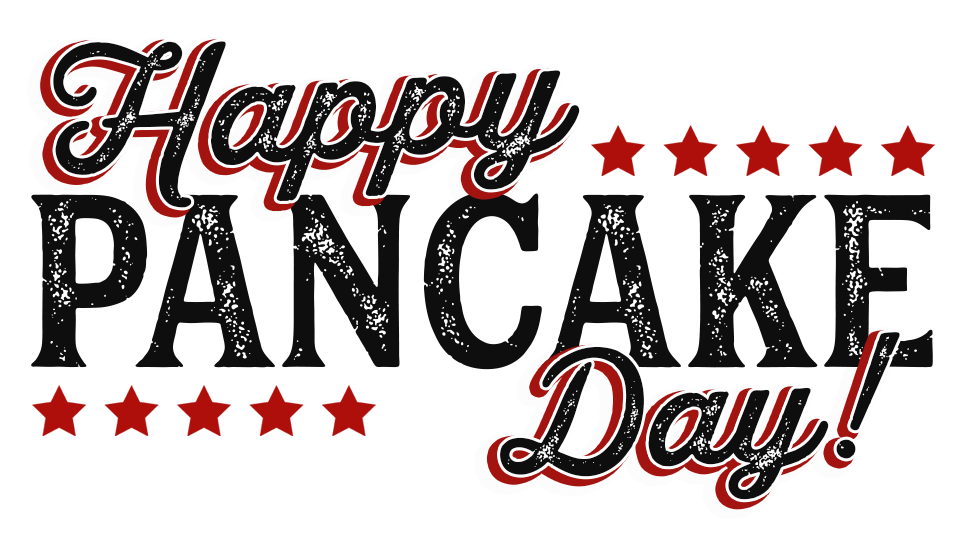 At Hickory's At Home, we've been delivering BBQ up & down the country for over a year now, but for this pancake day we've got something special… the Pancake Stack Pack!
Grab your Stack Pack on us when you spend £50 at Hickory's At Home & add the code PANCAKES at checkout. First, enjoy a BBQ feast – choose from the classic Family Platter & BBQ Sharing Platter, or simply build your own box, then… it's pancake time.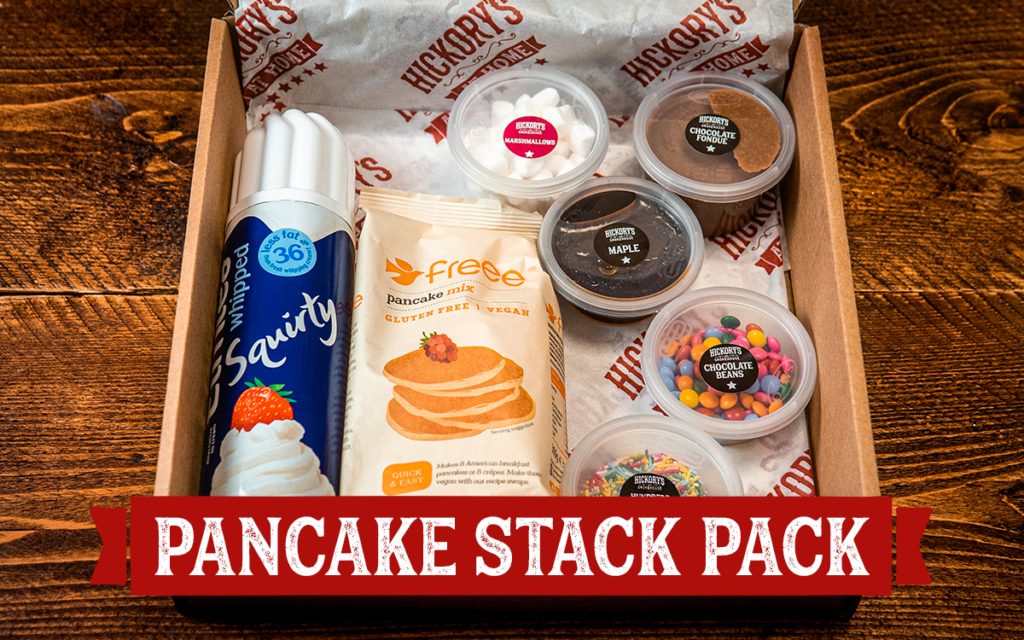 In your Stack Pack you'll get the pancake mix, squirty cream, chocolate sauce & loads of toppings to make your own crazy stack creation – great fun with the kids!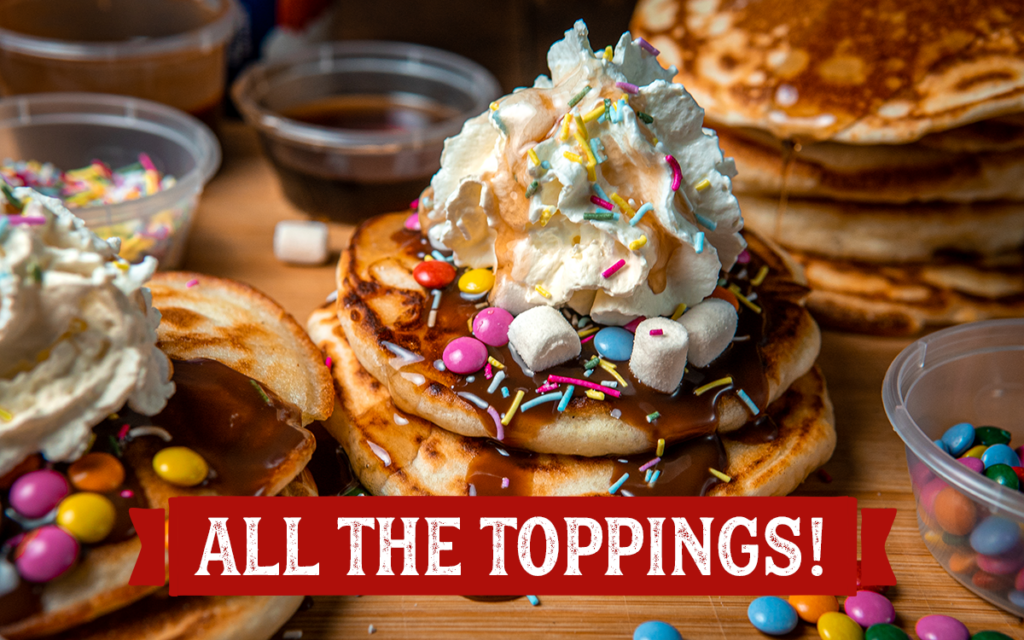 Hurry! The Pancake Stack Pack is only available between Feb 26th & March 1st. Build your BBQ box, select delivery between the 26th – 1st, enter your code & get stackin'.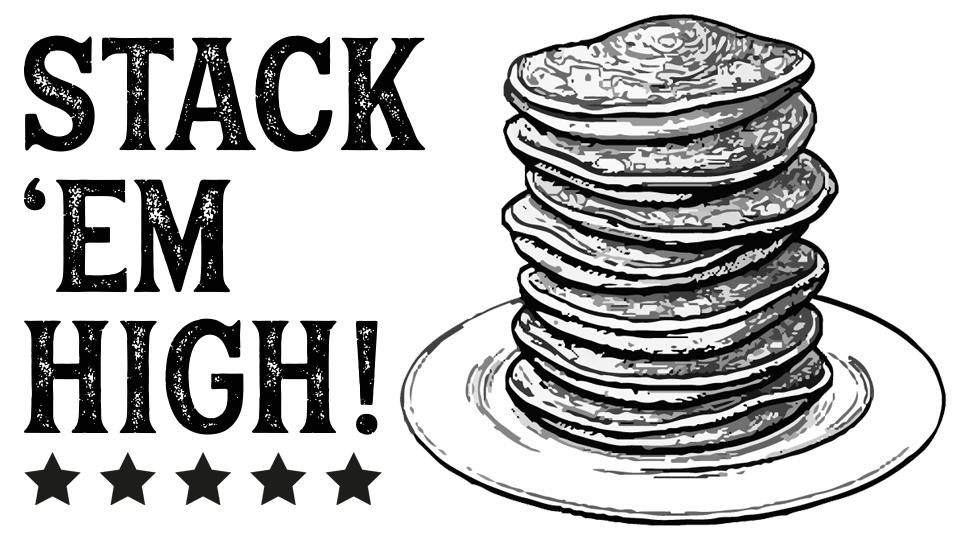 Joining us in your local Hickory's this pancake day? Choose from our classic blueberry compote & cream or streaky bacon & maple stacks.
On Tuesday 1st March… the pancake station is back! American-style pancakes with your topping creations, served all day long from 11am.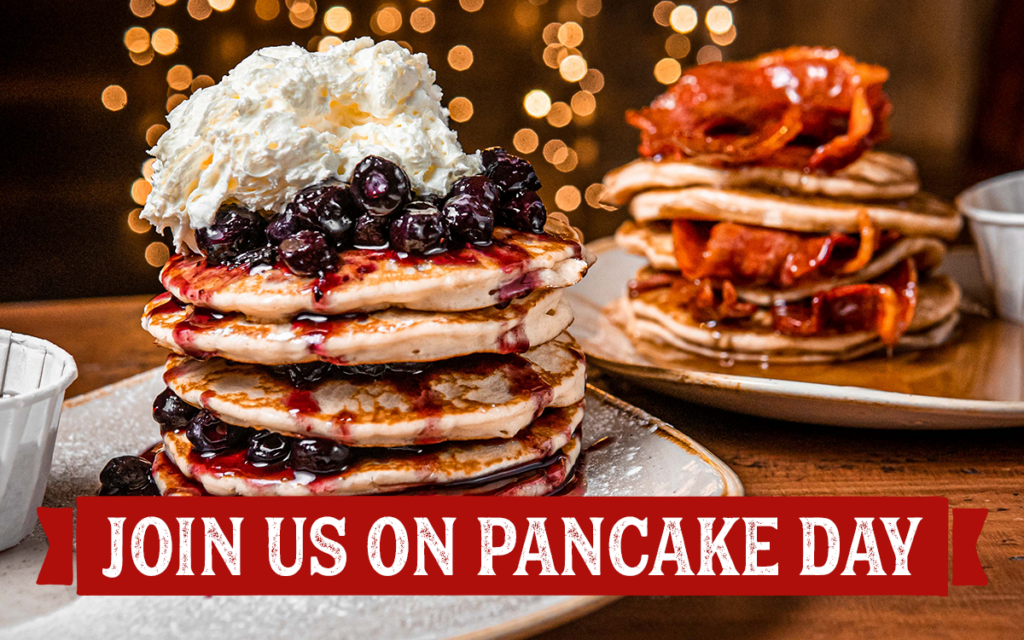 Whether you're joining us in your local Hickory's or you're flippin' at home… have a great Pancake Day folks!