Curbside Pick-Up…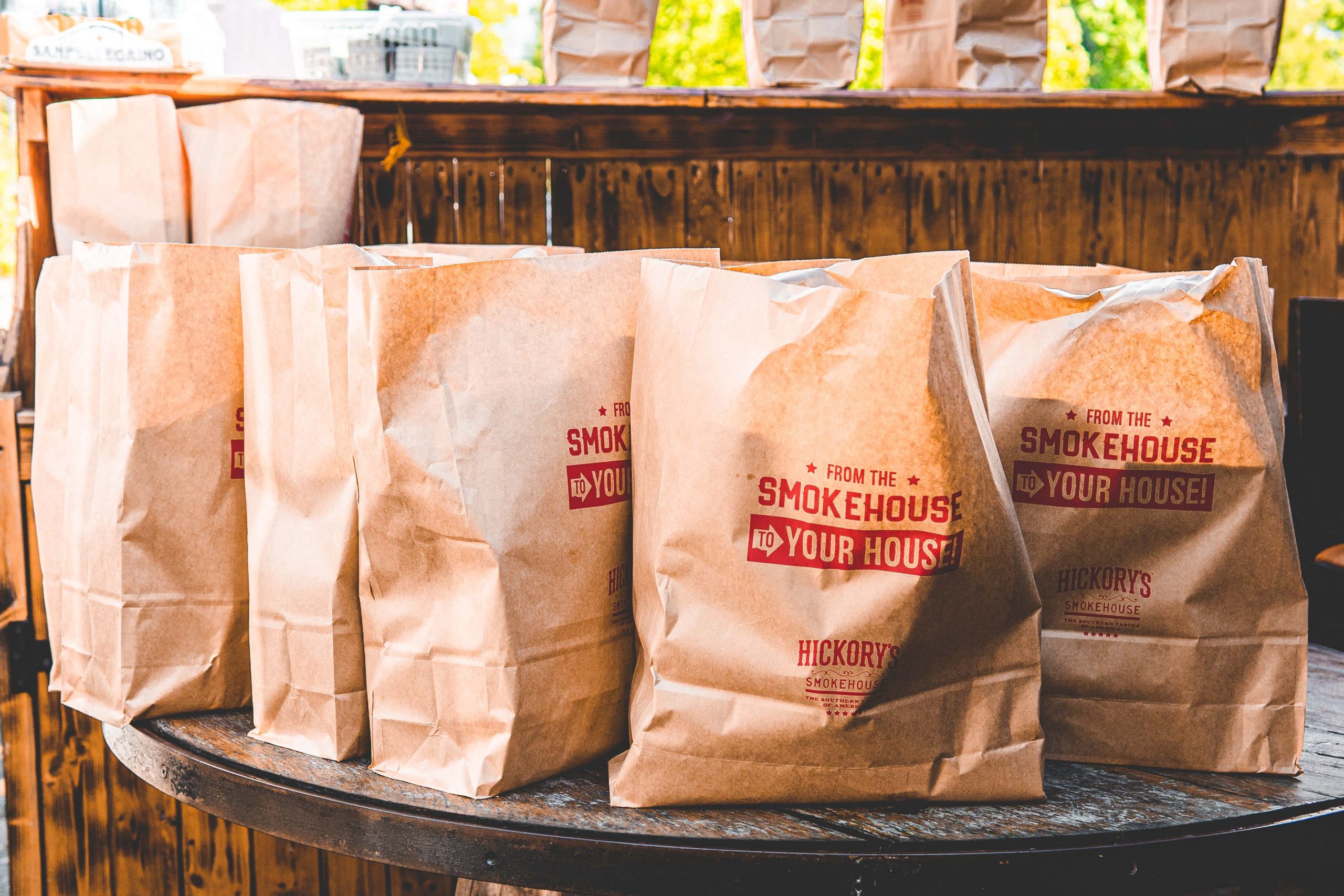 The smokers are on and we're ready to bring you Hickory's at home with our Curbside Pick-Up menu!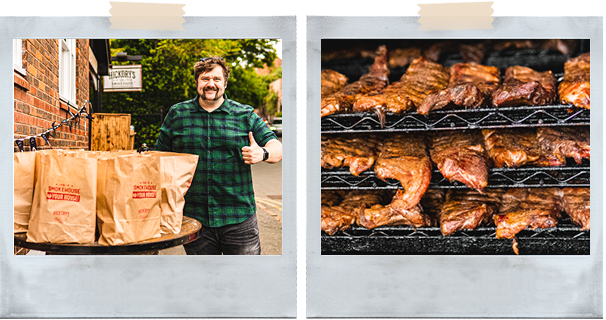 Our pitmasters have chosen a selection of your favourite smokehouse dishes, all smoked low 'n' slow in our Ole Hickory smokers, then chilled ready for you to re-heat at home. This way we promise you won't be disappointed - just make sure you follow our heating instructions! (And when you come to pick-up, don't forget to turn your oven on so it's nice & hot by the time you get back)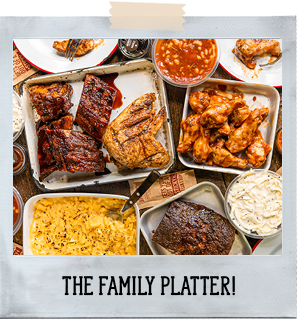 Available at Hickory's Chester, Poynton & Wall Heath only.
Order online: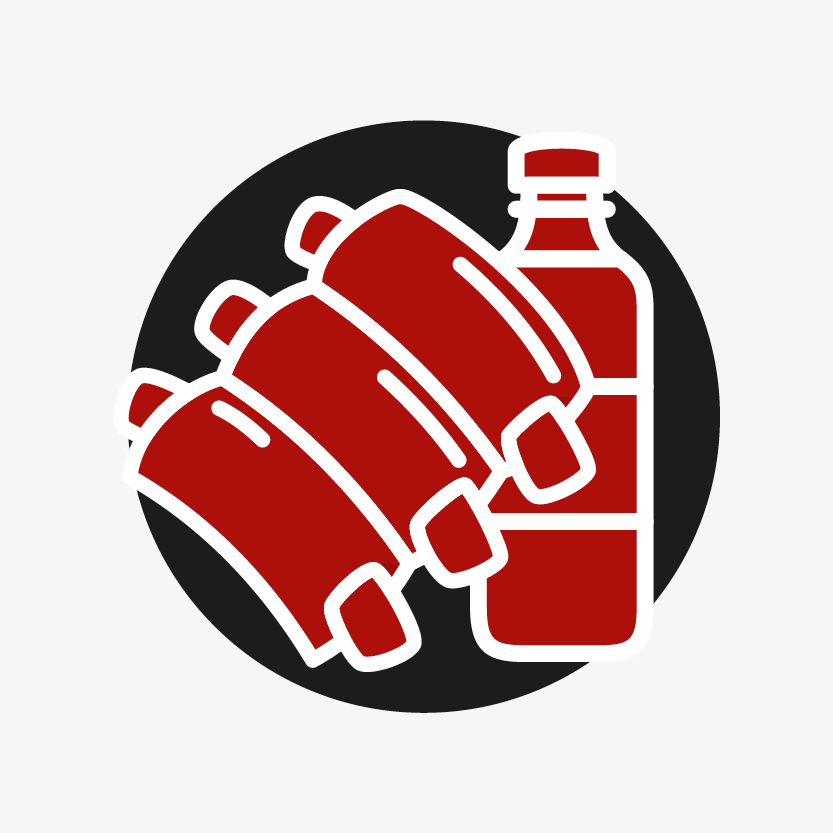 1. Choose your favourite food & drink from our menu.
---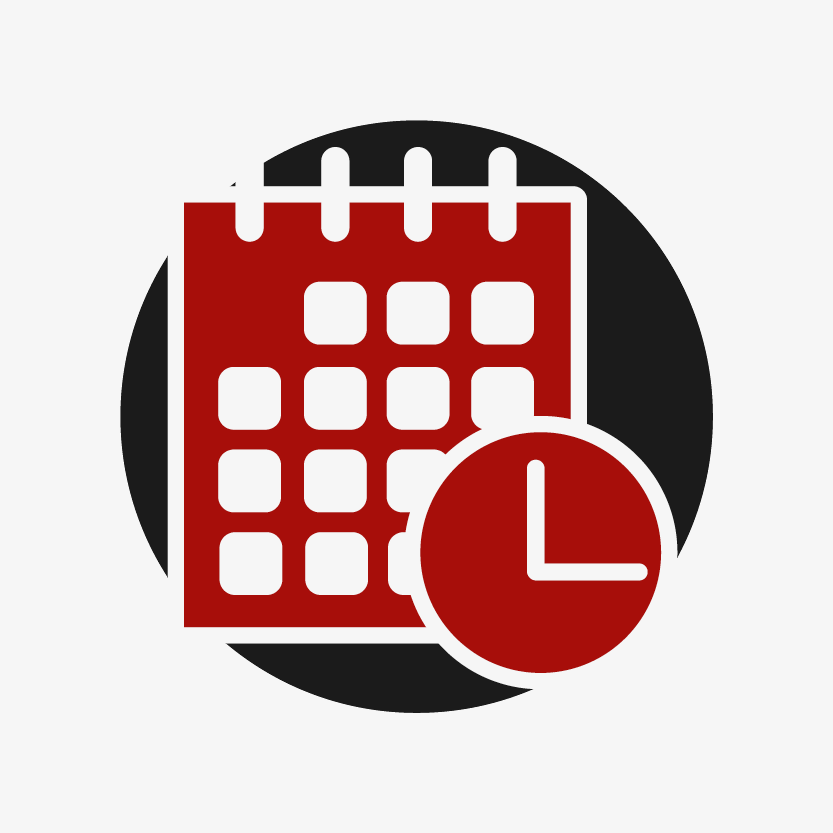 2. Pick a curbside
pick-up date & time slot.
Pick-up available Fri, Sat & Sun 3pm - 7pm at Chester & Wall Heath. And Mon-Sun 3pm -7pm at Poynton
---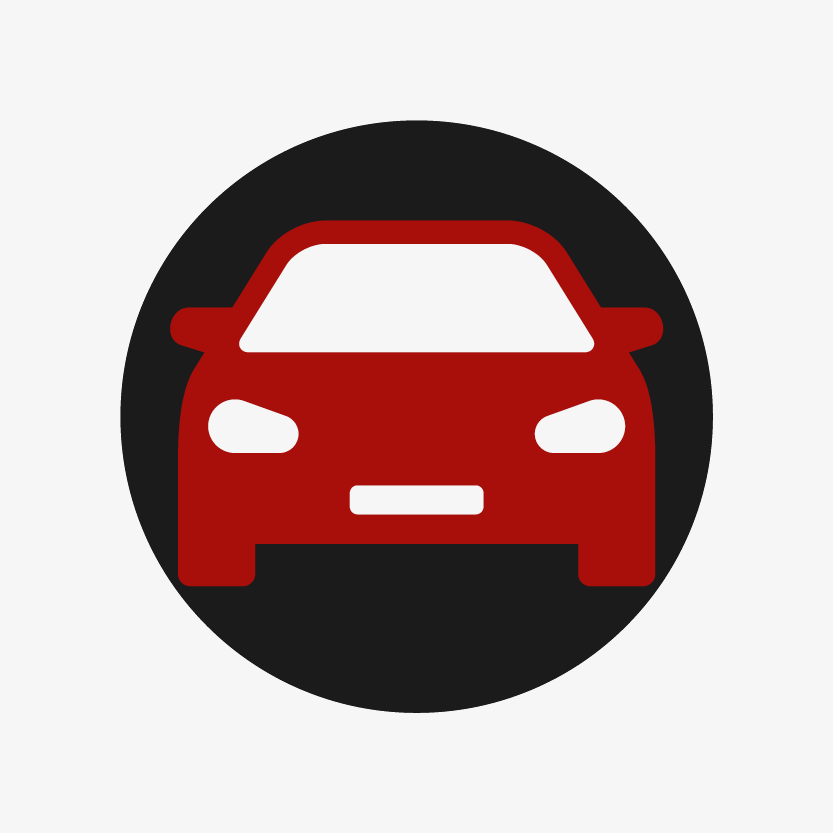 3. Collect from the curbside pick-up location.
Collect direct from the Smoker Room…no need to leave your car, no contact, we'll put your order in the car for you.
---
4. Go home, heat, eat & enjoy (our Pitmaster has included heating instructions & tips with your order)
Click Here for our Chester Menu....
Click Here for our Poynton Menu...
Click Here for our Wall Heath Menu...
Thank you for your support so far with our Curbside Take Away at Hickory's Chester, Poynton & Wall Heath the money from your orders is being used to fund the 100's of meals we deliver each Thursday to local families as part of our Cash For Kids Appeal.
Take Care & Thank You.