Fathers Day… "Cookie Creation Station"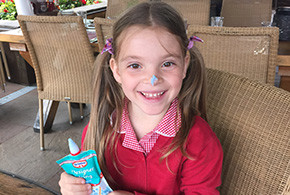 Its about Dad this Sunday at Hickory's Smokehouse!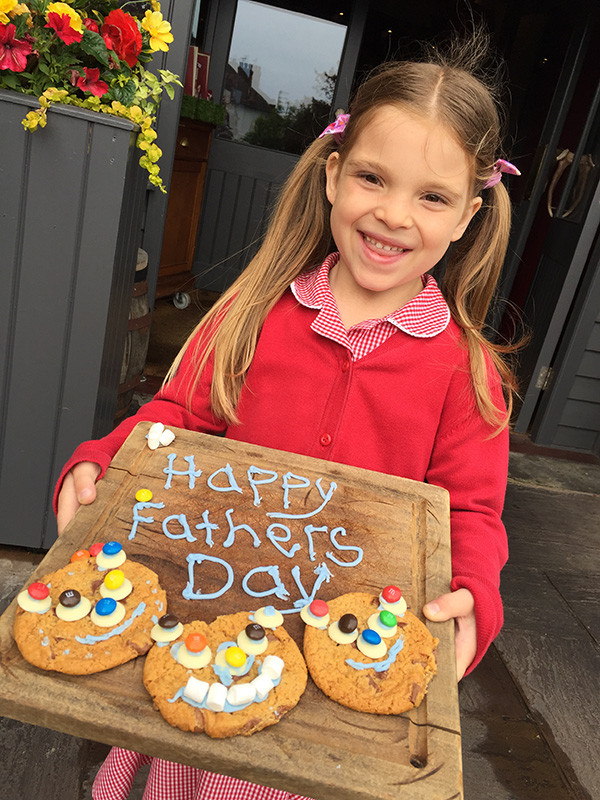 We are setting up our "Cookie Creation Stations" for all of our VIK's (very important kids) to design an extra special present for Fathers Day.
With oodles of icing, chocolate chips, marshmallows and sweeties to choose from the mini-chefs can create some very personal designs which will make the perfect dessert for the super-hero in their lives!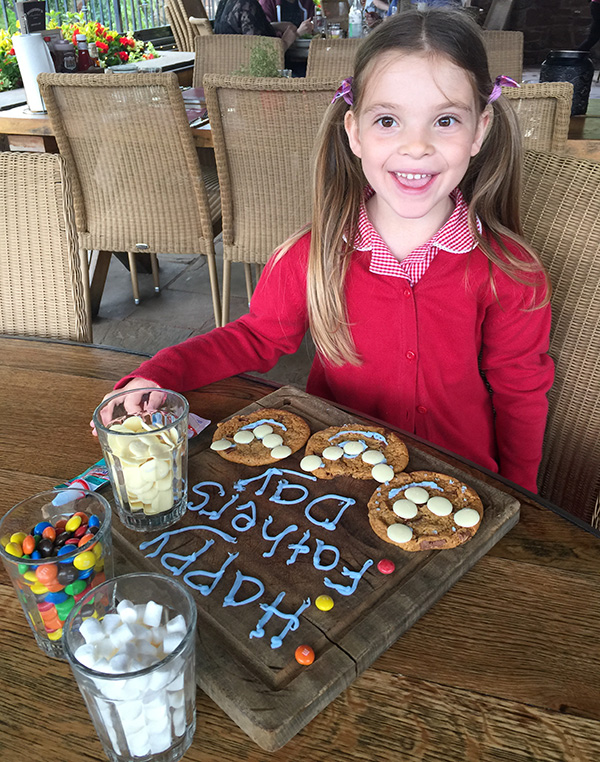 We look forward to seeing you at breakfast, lunch or dinner this Sunday....
All Hickory's are open from 9am till late, serving food all day.
Happy Fathers Day...