Eggtastic fun at Hickorys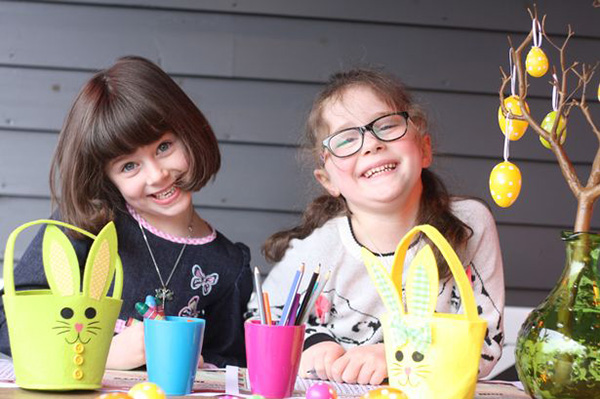 Easter has certainly been a weekend full of "eggciting" games, hunts and crafts at Hickorys Smokehouse...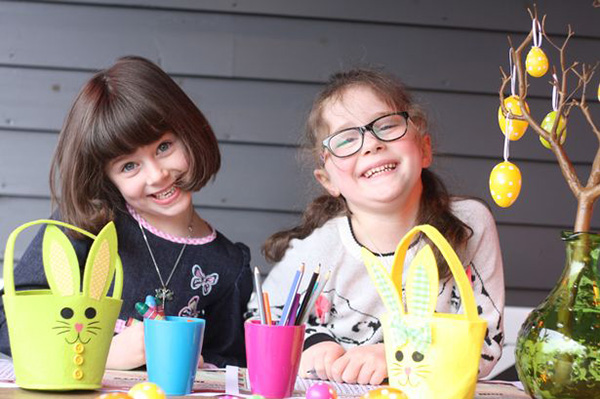 All our VIKs (very important kids) were welcomed to take part in our complimentary list of activities to get in the Easter spirit - The Hickory's egg hunt challenge and seasonal creation station complete with polystyrene eggs were ready to decorate from 10am on Sunday.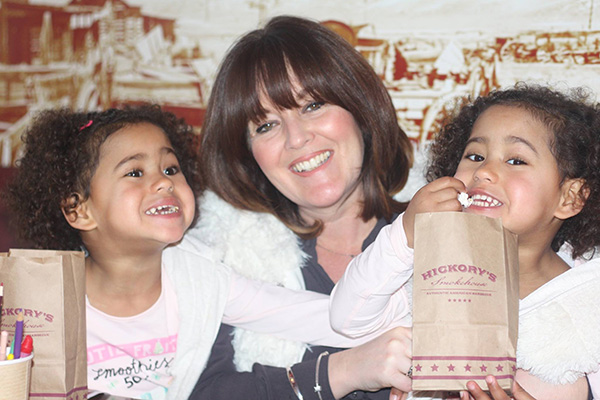 Us grown-ups might be back at school but the kids are still lucky enough to be off for the rest of their Easter break. Our cinema room is open as usual and with the weather looking "A-OK" we also have the outside play area open.
Happy Easter everyone and enjoy your chocolate...