Easter Sunshine at Hickorys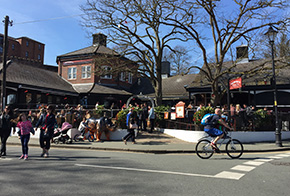 What a lovely four day weekend it has been...
After pancake day a lot of our team members decided to give up chocolate for lent and surprisingly each and every one that did so succeeded - it was certainly a chocolate fest when break time came around!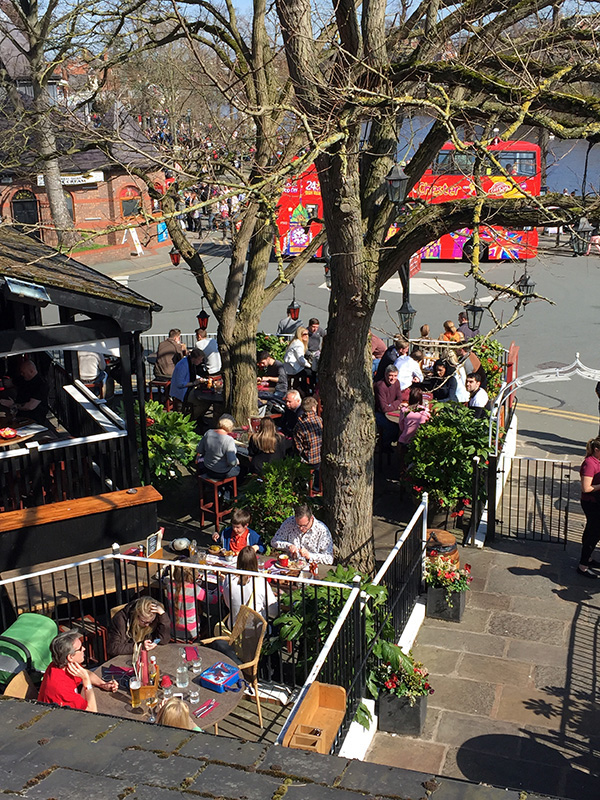 We have been lucky enough to enjoy a weekend of Sun for the Easter break and it was brilliant to see everyone enjoying it down on The Groves, fingers crossed its the start of a sunny & warm summer!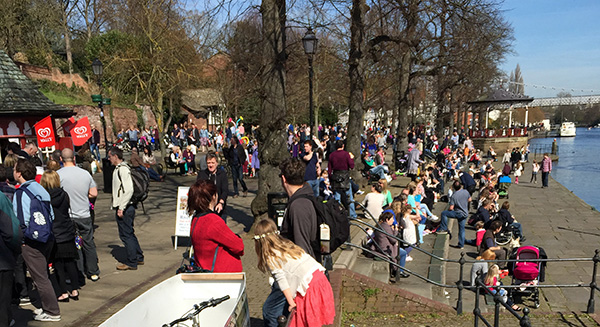 For Easter Sunday we invited our VIKs (very important kids) to come along and have their faces painted before taking part in our Easter Egg hunt - however a few of our grown up guests managed to sneak in and jazz up their look.
Enjoy the rest of your school holiday kids.