The Deep South Comes to Southport – We are open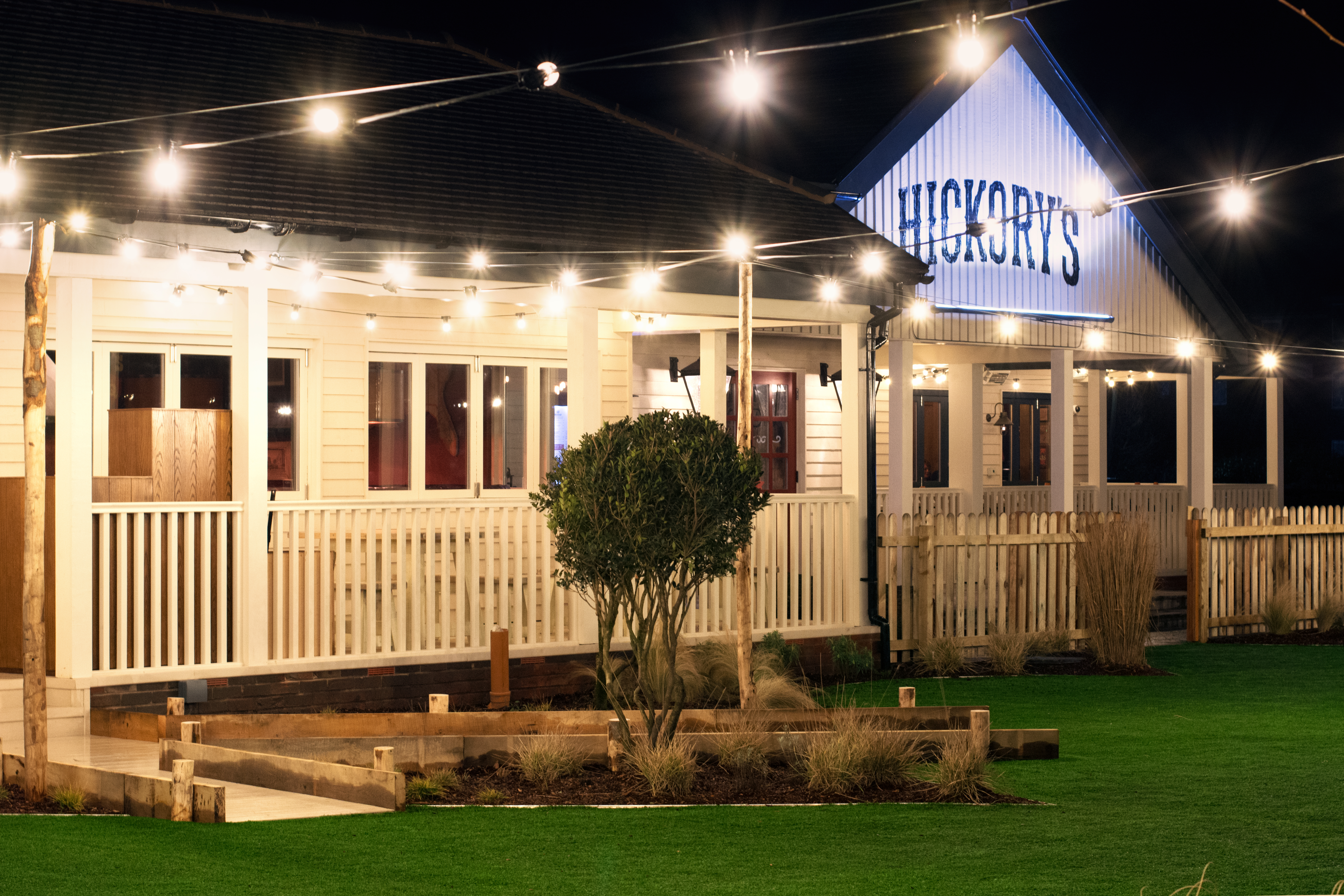 Open now!
We are thrilled to announce that our latest Hickory's in Southport is now open and we can't wait to meet all our neighbours in Kew, the good people of Southport and beyond.
Our restaurant is designed to welcome every age of guest and families are particularly well catered far. The bar will be well stocked and our friendly team are getting ready to welcome you (yes, they really do remember your name and your tipple). With relaxed outside seating areas, sports zones and cute additions such as cinema rooms means there genuinely is something for everyone.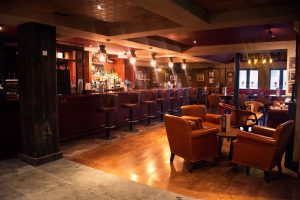 Garden Glory
In honour of Southport's undisputed crown as the UK's garden champion we have teamed up with award winning garden designers David Binks and Howard Miller of Landstruction to create a Southern inspired space fitting for the home of the iconic Southport flower show. The guys, who boast 4 RHS Show Gold Medals between them said that our new garden project has been one of their most exciting commissions.
Howard explained, "Our brief said the garden had to be a fun place for children so there are lots of places to discover and explore. Old houses in the deep south often have these distinctive 'live oaks'- which are a species of oak that has incredible twisting and drooping limbs. We wanted to get a sense of that into the design so we're currently sourcing a felled oak tree that has these kinds of distinctive branches that we can re-use as a play tree for children to climb on. We cannot wait to unveil the final design in the New Year!"Excitement is building
Excitement is building
As the team are making the final touches Richard, your Southport Manager can't contain his excitement. "Literally - I can't wait! I used to come to Southport all the time as a kid, the people are lovely and I'm so looking forward to welcoming them all. Getting to know everyone and playing our part locally has to be the best bit of the job - working with schools, helping with clubs, getting to know the regulars, being the place everyone wants to go to for meal or celebrate a special occasion. You just can't beat it!"
We look forward to welcoming you and we promise you will leave full and with a lasting warmth you only get from a true Southern experience.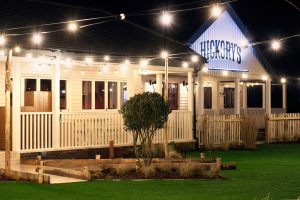 Don't miss out. Call 01704 333855 to book a table.