Could Otis be on the move again?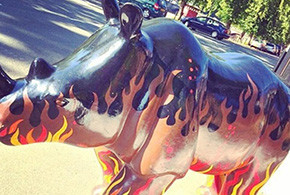 As some of you may know our mascot Rhino caused a bit of a stir a few months back...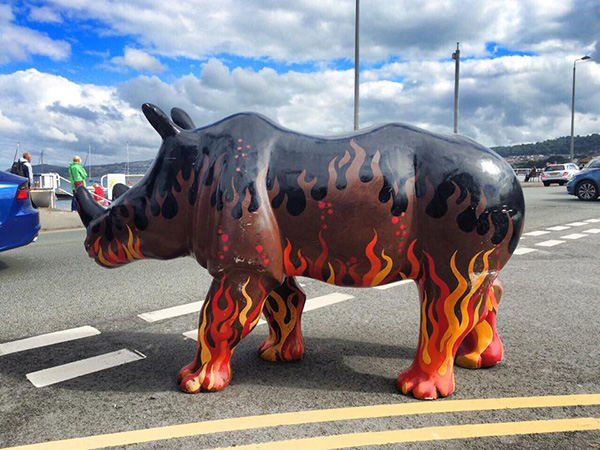 It was decided that Otis the Rhino would take a little holiday by the seaside, he packed his bags and hitched a ride over to Hickory's in Rhos-on-Sea... the team at Chester were not there to wave Otis goodbye and feared he had been kidnapped causing a bit of panic. The team were running up and down the river front in search of Otis... it was only when they ran into a local community support officer and he thought it best to report it to the police.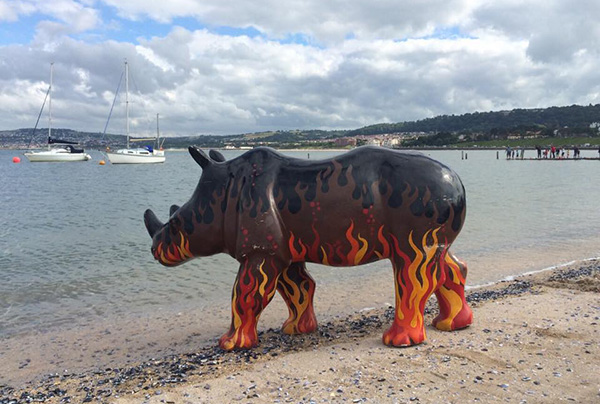 Thankful no police time was wasted and it was soon realised that Otis had gone on his holidays.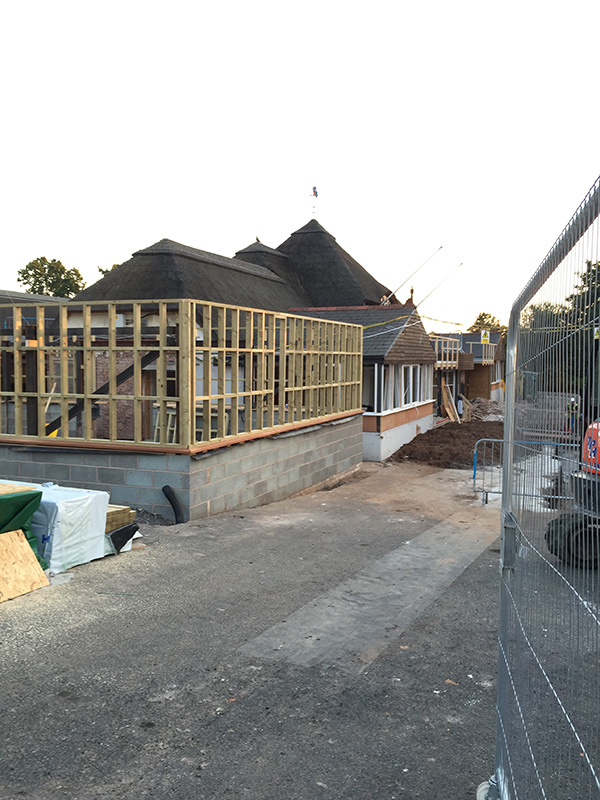 With our new site in the Midlands under way it looks like Otis is super keen to get out there and help the builders... he has already been to the local builders merchants to purchase his high-vis and hard hat! Watch this space Wall Heath, Otis is coming to see you soon!