Chester Duck Race – The Baby Grow Appeal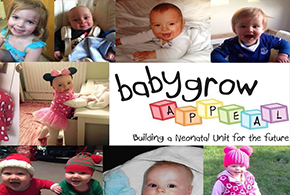 We at Hickory's Smokehouse Chester are delighted to be the main sponsor for this years annual Chester Duck Race to support the babygrow appeal.
Having visited the Neo-natal unit and seen the incredible work the team do, we are determined to help the fundraising team make this the most successful year yet.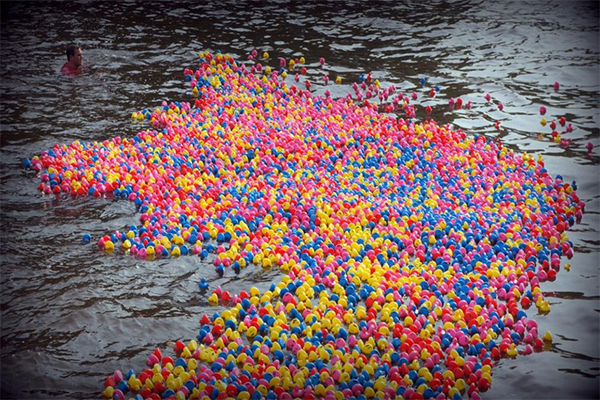 When? The event will take place on September 24th 2016. 12pm onwards…the races are set to start at 3pm when our very own duck will be making it's very first appearance, along with various other ducks from the community.
Where? The Groves, River Dee.
How? To help us support a truly special cause, you can sponsor your very own baby duck! These are priced at only £2 each can be purchased online at Eventbrite and searching 'Chester Duck Race 2016'. Corporate ducks are also available. Prizes will be rewarded to the winners (of course!).
We are hoping this years event will be the best yet, with lots of activities and fundraising planned. Starting with our 'Duck plus two party' to kick start the fundraising on the 8th of September from 5pm to 7pm. This is your chance to come and view all of the corporate ducks before the big day! (Hickory's Chester)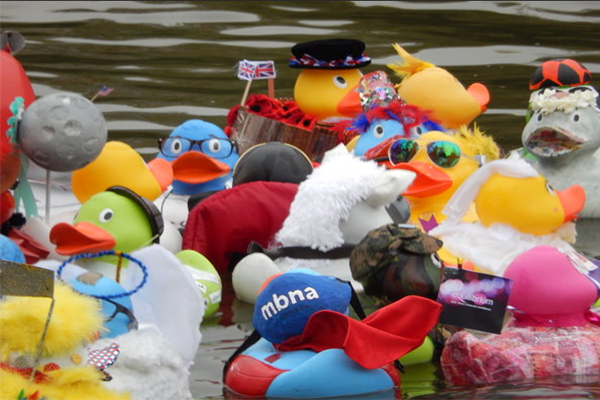 At Hickory's we are launching a competition…'Design a Duck' this is for our VIK's (Very Important Kids) only! Click Here to start designing- the winner's design will become a reality as our in-house designers bring it to life…ready to race on the big day!
We are looking forward to seeing you all there to support the cause (and have a little fun whilst doing so)