Chester Charity Beer Festival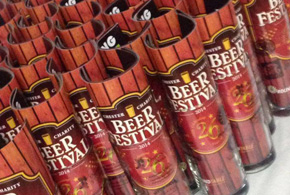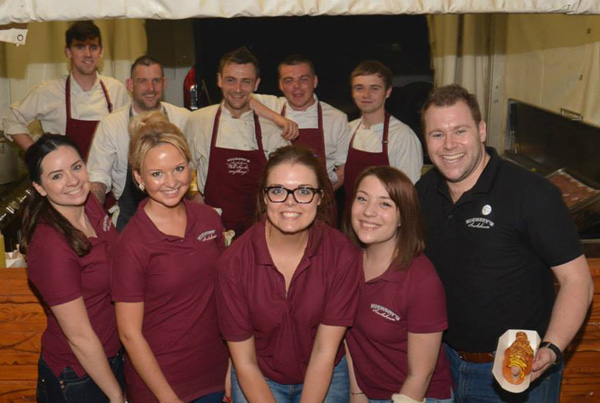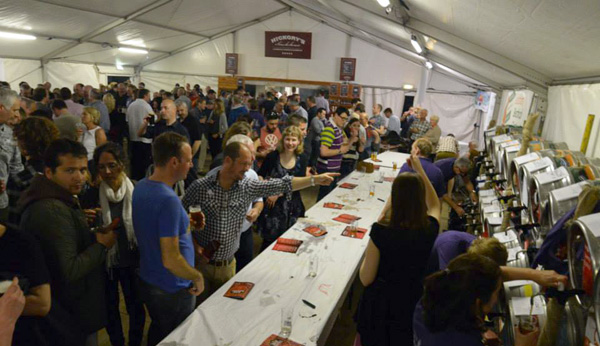 For the second year running we were thrilled to be asked back to sponsor the annual Chester Charity Beer Festival, we managed to provide the hungry crowd with some of our Hickory's favourites, this was certainly needed with over 130+ beers and real ales to sample.
The festival was hosted by Chester Rugby Club and took place from Thursday 15th May till Saturday 17th May - and with a history spanning 26 years and raising over £200,000 for local charities, the festival is a great way to integrate & support with the community. The Hickory's Team served up tasty treats including pots of BBQ pulled pork and pit beans, double burgers, hot dawgs & red eye chilli con carne to line the tummies of all the beer lovers.
We look forward to hearing the plans for next years Beer Festival...