Chester charity beer festival enjoys some Southern hospitality!
What an exciting month May is going to be...
Not only does it bring the delightful bank holiday weekend and the May racing fesitval but its also the time for Chester Charity Beer Festival".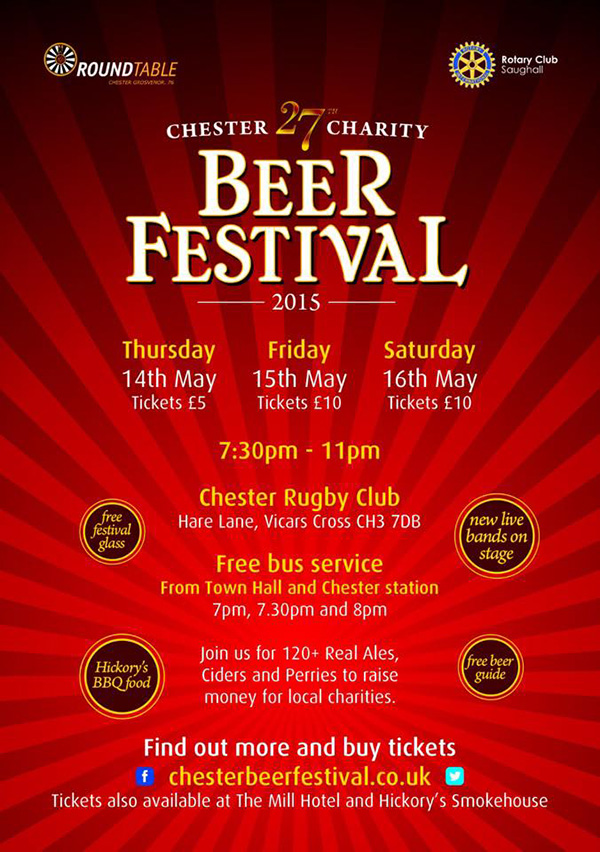 The beer festival is an event we have had the pleasure of being involved in for the last two years and we are excited to be invited along again this year. We will be "smoking" away to provide everyone with their Hickorys favourites... pulled pork, ribs and Hickorys burgers are some of the choices on offer! A nice little treat to be had after enjoying a beer or two... or three... or four.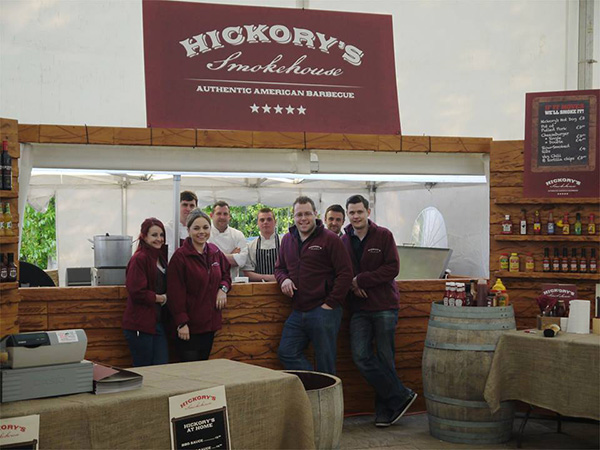 The festival is held every year at the Chester rugby club located just a couple of miles outside of Chester city centre. There will be over 130 ales, ciders and perries on offer along with some great live entertainment and pub games.
The dates for your diary are 14th, 15th and 16th of May between 19.30 and 23.00. Tickets are available on the website www.chesterbeerfestival.co.uk or from Hickorys Smokehouse Chester (just ask one of our team members).