Celebrations at Hickory's…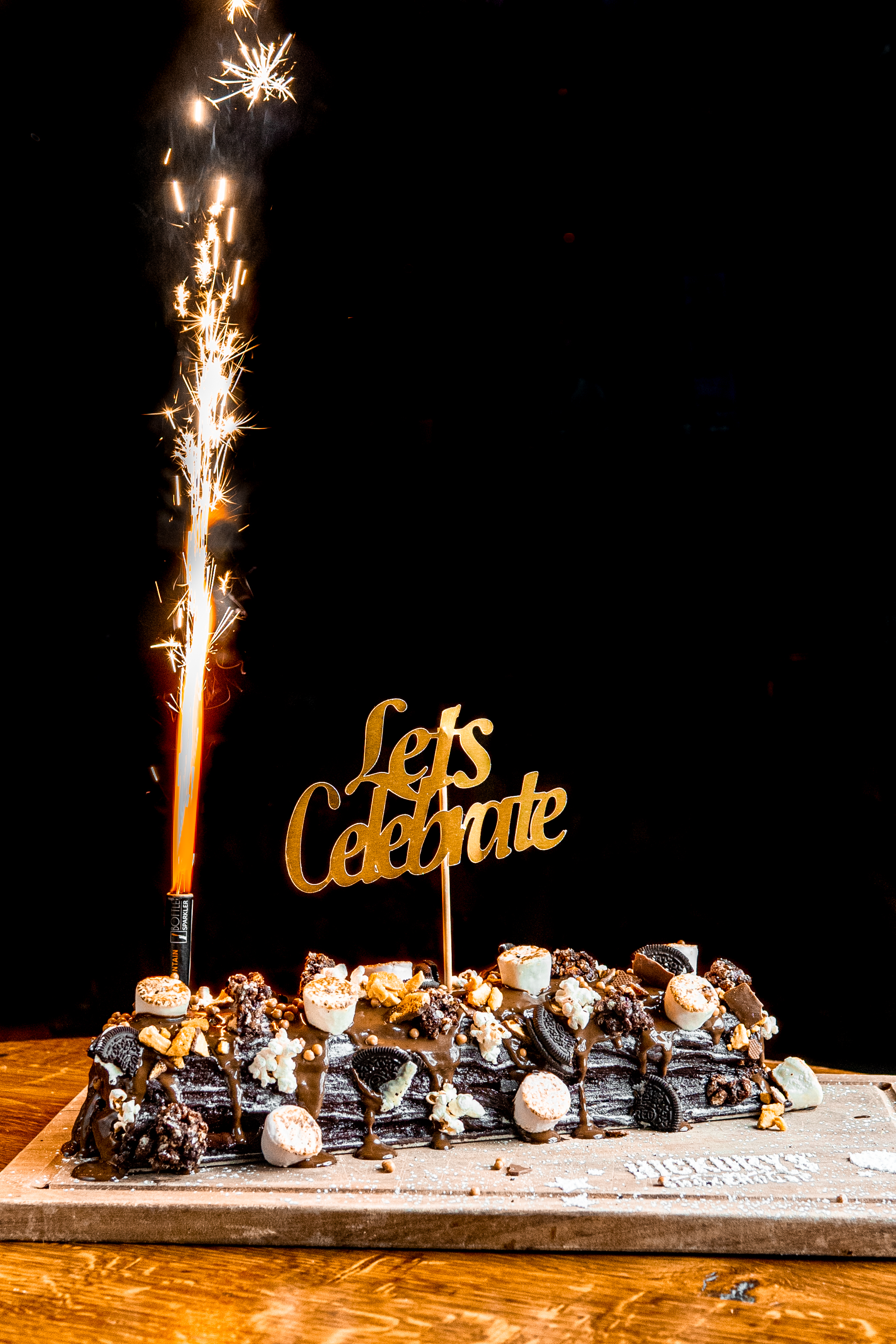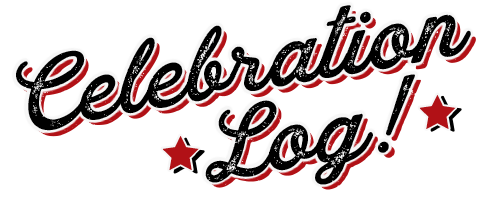 Celebrating a special occasion? - birthday, anniversary, engagement, great school report, man of the match (we could go on but you get the idea). Go big and treat, surprise & maybe embarrass that special someone with our Celebration Log.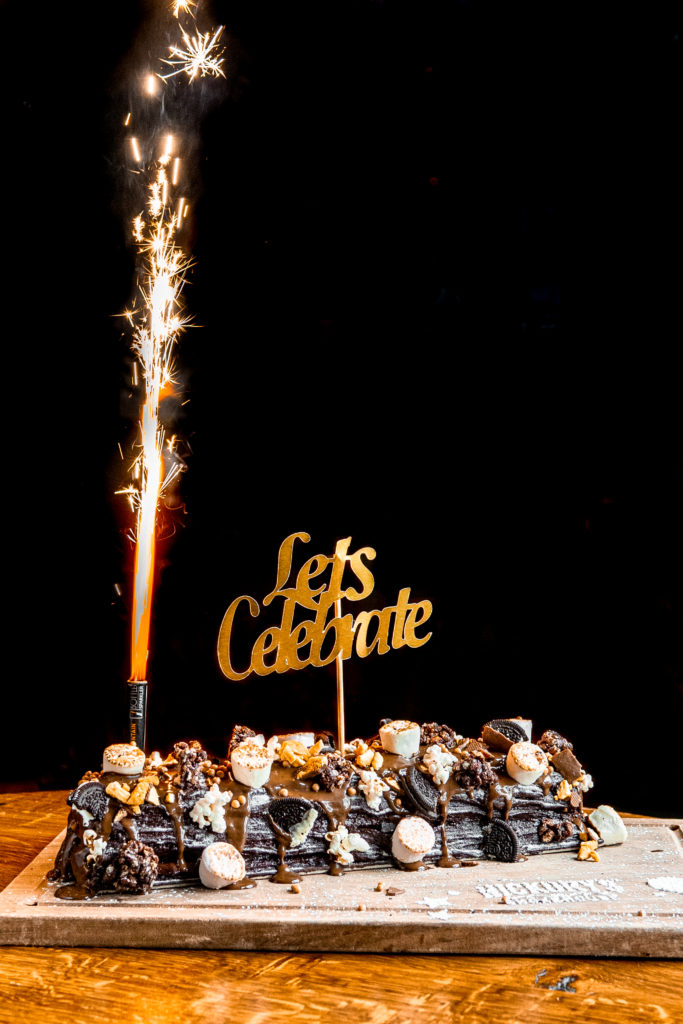 Rich chocolate sponge log, coated in chocolate frosting, loaded with crunchie bits, salted caramel pearls, Oreo's, toasted marshmallows & popped corn! Incredible, indulgent & delicious.

It's £35 for 10 (very) generous slices or £19.99 for a half log. You can order in the restaurant or order it advance (& pay in advance too if you want). Save yourself the hassle of a supermarket dash or baking, and no need to sneak in the cake, we won't ruin the surprise - we'll add a sparkler for added embarrassment too!
Give us a ring & we'll sort the rest!