Celebrating 4th July at Hickorys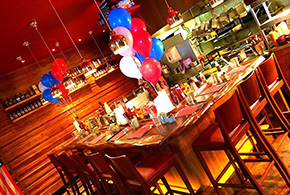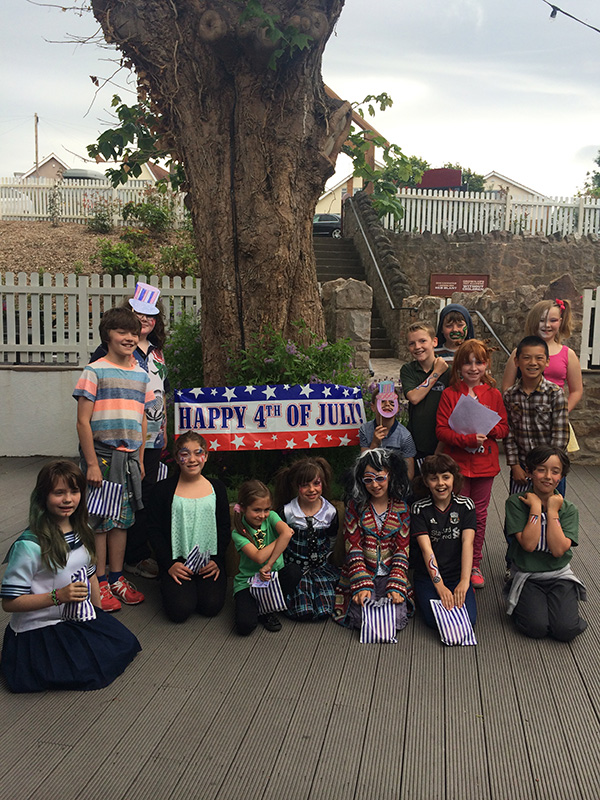 Hickory's Chester, West Kirby and Rhos-on-Sea embraced the American holidays by celebrating 4th July at the start of the month...
Its one of the biggest holidays in every Americans calendar so it was only right that Hickory's joined in all the fun and celebrations for Independence Day this year.
All three Hickory's were dolled up in true patriotic style with red, white & blue everything from balloons to sweets! American Flags hung proudly as we got involved in our own festivities.
No American party would be right without everyone's faces being painted, so we drafted in the arty teams to brighten up the faces of all involved - we had babies, toddlers, children, parents and even grandparents keen to get  involved!
Hickory's Rhos-on-Sea enjoyed a little community fun with the local Primary School bringing 15 very well behaved children along to join in. We treated them to an educational and fun morning of quizzes, face painting, flag making and then finished it all off by sampling our pancakes and making their very own milkshakes and slushies. We sent them on their merry way with a little bag of sweeties - safe to say that energy levels would have been high in that classroom. "Sorry Miss..."
Watch this space for Thanksgiving on Thursday 27th November...