Cash For Kids – Our NEW Charity for 2017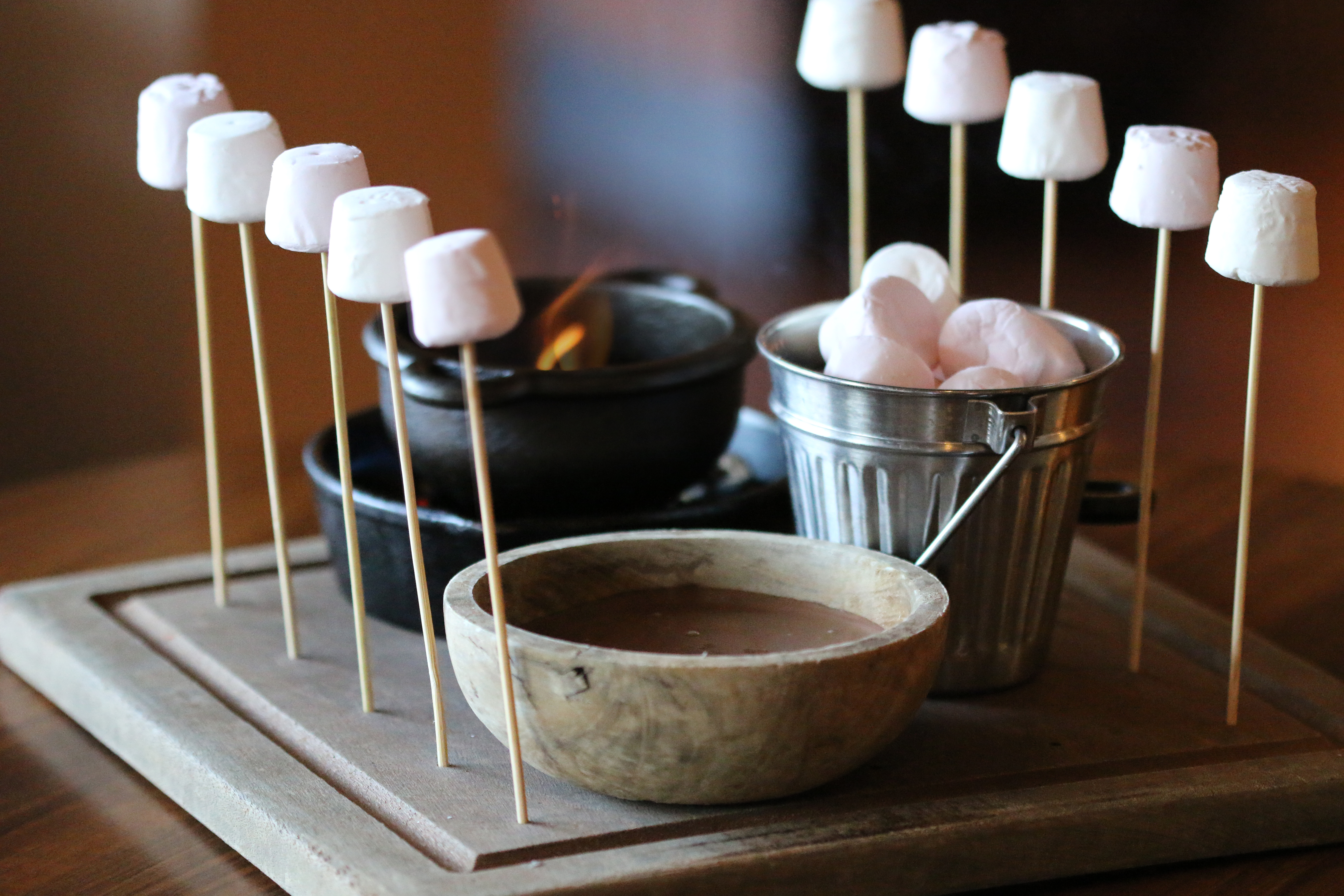 We are absolutely delighted to announce that we are teaming up with the guys from the amazing Cash For Kids as our new national charity partner.
Cash for Kids is Bauer Radio's charity, which operate across 22 areas around the UK I line with their radio transmission areas. Their mission is simple - to respond to the needs of children across our local communities, to enable all children to live life to the full and achieve their individual potential.
Each Cash for Kids charity was established to channel the caring of the local community into the welfare of their own youngsters. They deliver a range of worthwhile initiatives for sick and underprivileged children in our communities, to benefit local children and give the most disadvantaged a better and brighter future.
With our VIK's at the heart of everything we do, Cash For Kids seemed like a natural fit for us here at Hickory's Smokehouse and we are now planning a series of exciting initiatives across all our venues to help us in our quest to raise £1 million for the charity.
As well as running our own fundraising events we will of course be joining in with some of the charity's key campaigns including Superhero Day and Mission Christmas
Collectively Cash for Kids raised £20million in 2016 and we are really looking forward to helping them smash this figure in 2017.
SUPPORT CASH FOR KIDS WITH OUR SPECIAL 'CAMPFIRE MARSHMALLOW' DESSERT
Join the Smokehouse revolution and raise cash whilst toasting your marshmallows.
Every time you order one of our signature Campfire Marshmallow desserts we donate £1 to Cash For Kids – So Get Toasting!!