Breakfast at Hickory's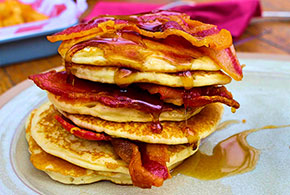 Did you know that Hickory's authentic American breakfast has arrived in Burton Green?
Whether it's a mouth watering stack of five American pancakes dripping in sticky, warm, sweet maple syrup topped with rashers of crisp bacon, or The Great American - a whole homemade waffle, sweet maple syrup, two eggs to your style, 2 succulent sausage patties, 4 rashers of bacon, black pudding, grilled tomato, beans and our own secret recipe home fries! Are you up for the challenge?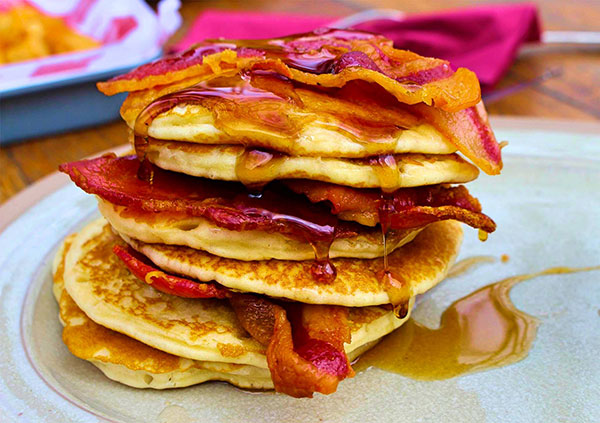 Other favourites include Hickory's Eggs Benedict, Steak & Eggs and of course the controversial Chicken Fried Waffle… (trust us it works!)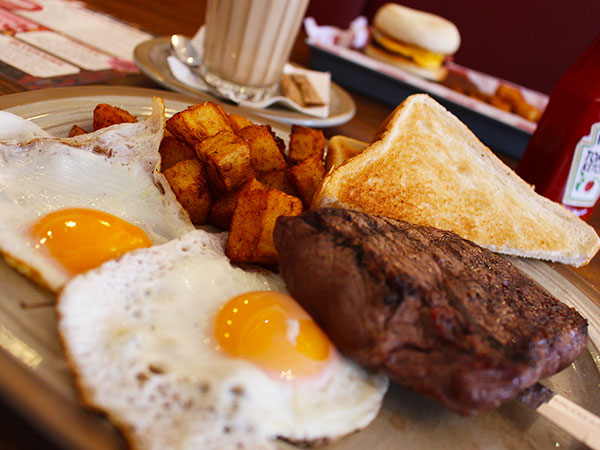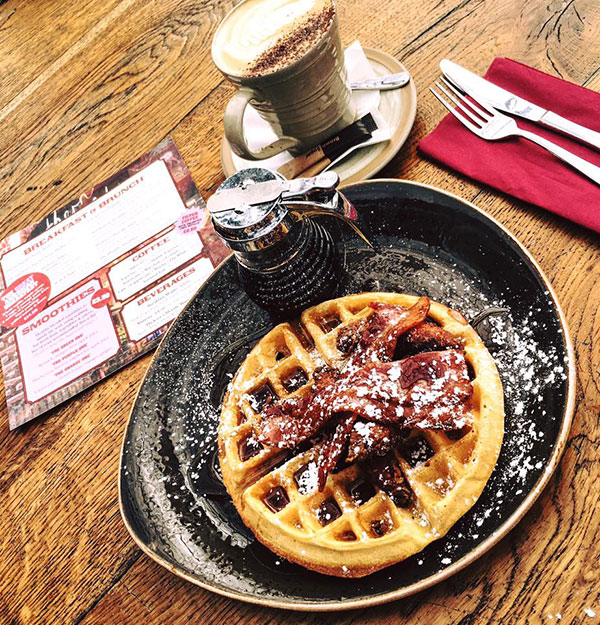 We also offer a 'Healthy Breakfast' of granola, berries, nuts and semi skimmed milk. (It'll never sell but we felt obliged…)
Whether your breakfast drink of choice is a healthy smoothie, a celebratory Mimosa or a strong black coffee (unlimited refills)… The Hickory's breakfast experience truly caters for all!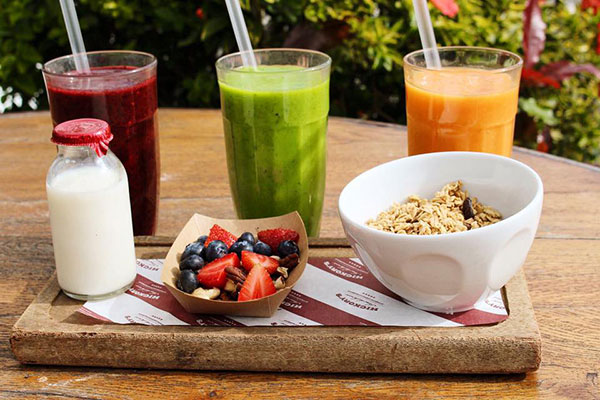 Available Friday-Sunday, served until midday… We look forward to seeing you!