4th July at Hickory's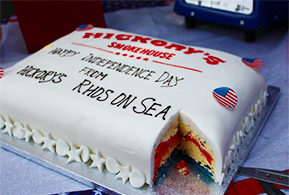 Hickory's in Rhos on Sea and Wall Heath were the lucky chosen venues to host the all-famous 4th of July Yard Party this year…and it went down a treat (if we do say so ourselves) even if it was day early!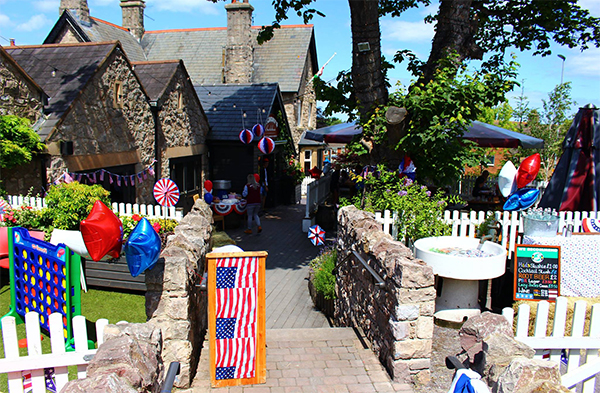 The event kicked off at 1pm sharp… offering tons of tempting sweet treats including freshly made Candy floss, Rainbow cake, Slushies and our very own frozen custard! (Yum)
The kids were kept entertained by our specialist Independence Day face painter, who did an outstanding job of brightening up the day! They were also invited to join us for a jumbo-sized game of Connect Four along with many other yard games that everyone appeared to get involved in! (Great fun)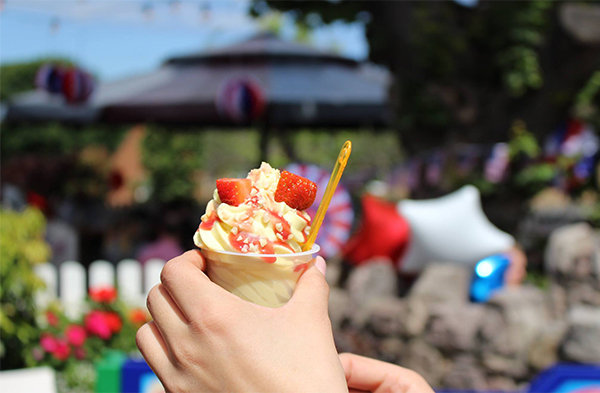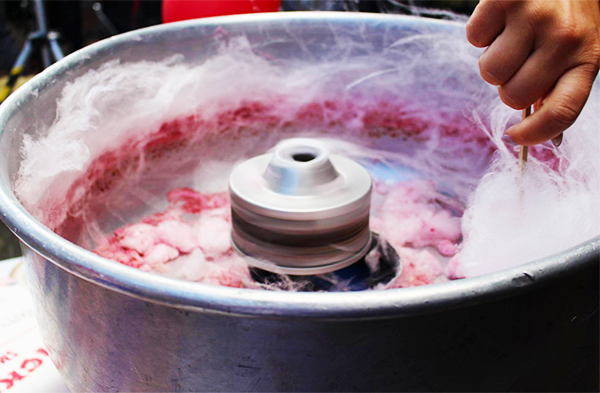 The adults indulged in our chilled authentic craft beers and only the bravest attempted the hottest of our hot sauces!
Succulent pulled pork, sizziling fajitas and slow smoked chicken wings were devoured throughout to celebrate the day with our friends from the other side of the Atlantic!
And not forgetting the unforgettable music from Bob Cat Billy's Moonshine Mission (Rhos on Sea)…We danced the day away (in traditional American style of course).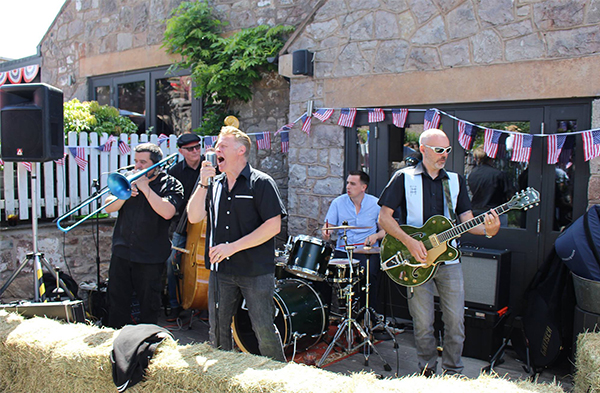 Now to organise next years Yard Party - how can we make it bigger and better than ever before?
Happy 4th of July y'all!